American Dreams
Apr 28, 2014 02:28PM ● By Style
Photo courtesy of calparks.org
by Hiliary C. Simon
In 1849, Peter Gooch and Nancy Ross Gooch arrived at El Dorado County's gold fields. Unlike so many other men and women who traveled across the country or around the world for the chance to make their fortune, however, the Goochs hadn't chosen to try their luck in California—they were forced to by their owners.
Peter and Nancy were slaves. They came with their owner William Gooch (slaves often took the last names of their owners), but were told to leave behind their infant son, Andrew, who was purchased by the Monroe family. William possibly had a partnership in Placerville's Crescent Hotel, but whether from conscience, public pressure (slavery was not popular and rarely tolerated in the mining camps and towns), or because of the impending entry of California into the Union as a free state, William freed Nancy and Peter.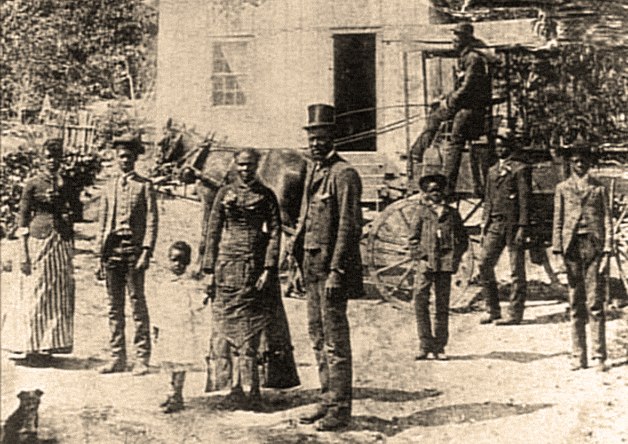 The two set about making a living for themselves—Peter working as a handyman and Nancy hiring herself as a cook, mender and washer, a somewhat lucrative business in the early years of the Gold Rush when very few women were available to do the work most men had never learned. According to her grandson, James Monroe, Nancy was a good cook and made meals for the miners in the Garden Valley area.
Sadly, in 1861, Peter passed away, leaving Nancy alone in California. For the next nine years, she worked hard and managed to save $700 to travel back east and collect the son she had been forced to leave, who was now 24 years old. Andrew had been working as a tenant farmer with his wife, Sarah, and their sons, Pearley and Grant. After paying his debts and fare, Nancy returned to California with her son, daughter-in-law and grandchildren.
Andrew and Sarah had several more children: Andrew Jr., Cordelia, William, Garfield and James. Two other babies did not survive.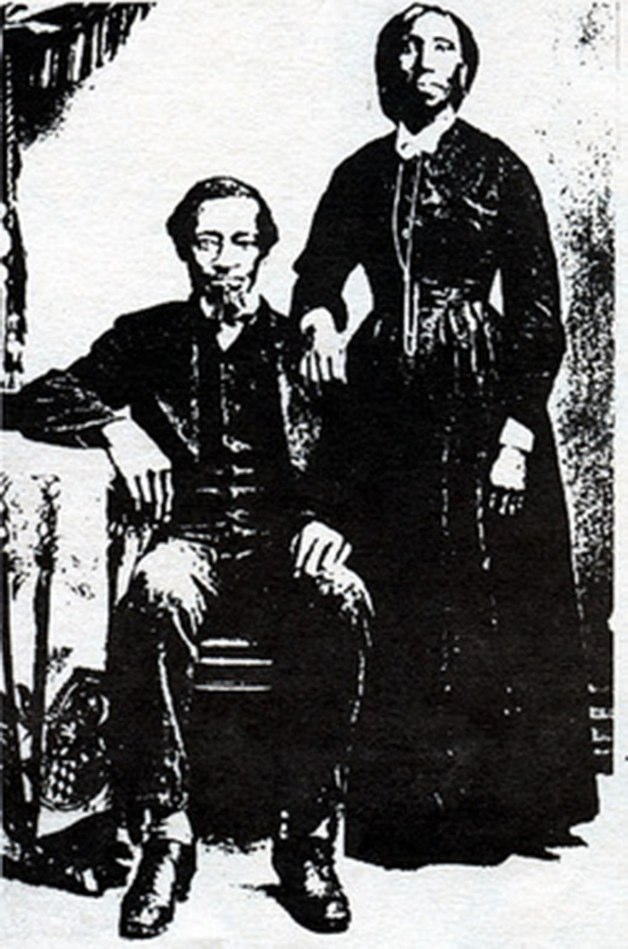 The growing family settled in Coloma where they purchased and cleared more than 70 acres on the west side of the river and began producing apples and pears. All of the Monroe children attended school, as well as helped with the family business, which wasn't unusual in the 1800s when kids were expected to work hard and help the family succeed. "I'd get up at five o'clock in the morning, start the fire, feed the hogs, milk the cow, clean the barn, and then get ready for school by 8:30. Then after school, do the same chores all over again," remembered James Monroe.
In the ensuing years, the family acquired more land—including six acres containing the original Sutter's Mill site where gold was first discovered—built several commercial properties, and participated in community matters and events.
In 1901, at the age of 90, Nancy passed away. She arrived in California without her freedom, but left as the matriarch of one of El Dorado County's most successful pioneer families.