Then and Now
Feb 05, 2014 03:32AM ● By Style
ALBUMS
THEN
Guitar Town—Steve Earle
Steve Earle's 1986 debut, Guitar Town, is the bastard child of Waylon and Willie by way of The Rolling Stones and The Replacements. He's too ornery and cynical for country, too humble for rock and roll, and he has too much heart for punk, but it's that glorious, heartfelt combination of all three that makes this debut unforgettable. "I got me a fearless heart, strong enough to get you through the scary parts..."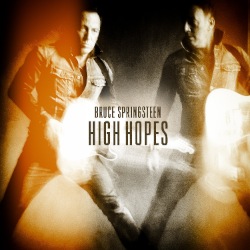 NOW
High Hopes—Bruce Springsteen
Bruce Springsteen is the hardest workingman in showbiz. With his 18th studio album, High Hopes, he's taking requests and taking care of unfinished business: The album is comprised of covers of his own songs, outtakes and re-imaginings of fan favorites. One notable inclusion is Rage Against the Machine's Tom Morello (also filling in for Steve Van Zandt on the current tour).
---
BOOKS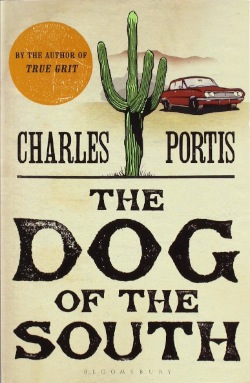 THEN
The Dog of the South by Charles Portis
1968's True Grit is Charles Portis' most famous novel, but he has a handful of other rare gems. Dog of the South is a road movie in print and a brilliant showcase of Portis' dry wit and laconic eye for detail. In the author—and Dog of the South—you'll find an unsung treasure of American literature.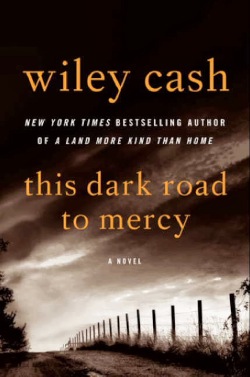 NOW
This Dark Road to Mercy by Wiley Cash
From the author of New York Times bestseller A Land More Kind Than Home, comes this dark, Southern-Gothic thriller that follows two young sisters stolen from their foster home in the middle of the night by their deadbeat, ex-minor league-baseball-player father. The authorities are on his tail, but so too is a dark figure from the past seeking to claim what he's owed.
---
DVDs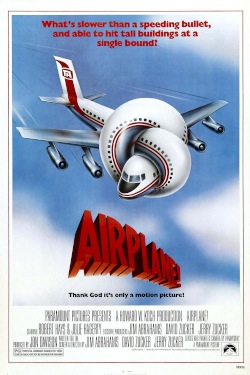 THEN
Airplane!
I spent most of my early life convinced that Airplane! was "dumb" and "childish"—certain I was above such a simple-minded comedy. Recently I went back and watched it with fresh, grown-up eyes. Clearly I've regressed because I laughed 'til I cried; I laughed 'til it hurt…and boy did it feel good. A comedy like Airplane! is good for the soul.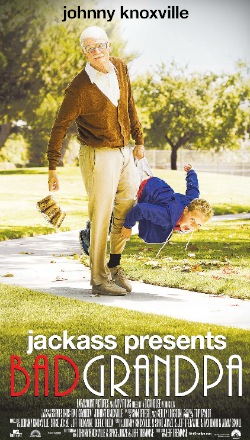 NOW
Jackass Presents: Bad Grandpa
Why am I recommending this gross-out prank movie? Because I'm a huge Jackass fan, and the laughs I got from watching this movie were so deep and genuine that I would prescribe this movie medicinally. Bonus: Parts of the film were shot in Sacramento, including the final scene featuring the bridge at Sacramento's Discovery Park!