Shelf Life - Then & Now
Dec 10, 2013 04:04PM ● By Style
The World's End
BOOKS
THEN
The Gift of the Magi
by
O. Henry
(found in
The Gift of the Magi and Other Short Stories
)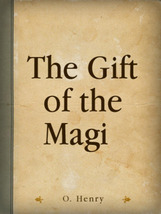 O.Henry's 1906 tale of the real meaning of Christmas giving has lived in families' bookshelves, classrooms and the hearts of children and adults alike for decades. If you aren't shedding a quiet tear for Jim and Della by the end, well then Scrooge you're probably due for a midnight visit from the Ghost of Christmas Past. 
NOW
Abominable
by
Dan Simmons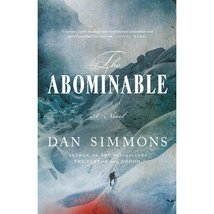 Dan Simmons, author of the nail-biting nautical thriller The Terror, returns to alternative history/speculative fiction once again with The Abominable. Using the real-life disappearance of Everest-climber George Mallory as a jumping off point, Simmons adeptly weaves fact, fiction, myth and the supernatural to create a ripping "winter's yarn."
ALBUMS
THEN
Christmas with Leontyne Price—Leontyne Price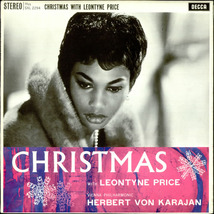 Leontyne Price is a soprano, and one of the first African-Americans to become a leading artist at the Metropolitan Opera, performing there from 1961 to 1983. Her voice is, to be un-technical, heartwarming. Her inspired interpretations of beloved Christmas standards in this 1961 release are a joy to the ear, and the heart.
NOW
Artpop
—
Lady Gaga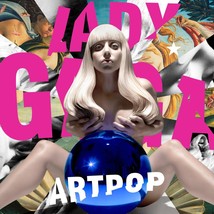 Queen of spectacle Lady Gaga returns with her third album Artpop. High concept and shrewd marketing can't disguise Gaga's love of pure pop hooks, and Artpop seems to be a (much welcomed) return to Gaga's Fame Monster pop roots. Her little monsters will be raising their claws on the dance floor in delight.
DVDs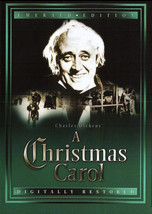 THENA Christmas Carol
(1951)
This Charles Dickens Christmas tale has been adapted and interpreted and updated in every conceivable way. The Alistair Sims 1951 version is a favorite; it's the one that remains the truest to the Dickens' text, and to the spirit of Ebenezer Scrooge…a must for Christmas viewing, whether it's your first time or your 51st time.
NOW
The World's End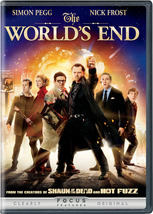 Simon Pegg, Nick Frost and director Edgar Wright "put the band back together" for the third in a loose trilogy starting with Shaun of the Dead and Hot Fuzz. The World's End gathers a group of friends for a long-awaited reunion—marked by a pub crawl—but the story is really the delivery vehicle for the laughs, which are as genuine as the trio's first two movies.