Celebrate Simply
Nov 27, 2013 06:15AM ● By Style
When it comes to the holidays, weekends book up fast with cocktail gatherings, office parties and kids' events.
An impromptu get-together can make for a refreshing change of pace for the winter season. Even if you've procrastinated, it's okay. Follow these simple tips to get your home holiday ready within a week's time!
1. Invite guests electronically.
Time is of the essence, so going the digital route will save you the delay of snail mail and the cost of invitations and stamps. An invitation from a service such as Evite or Paperless Post reaches guests instantly and makes RSVPs much easier on short notice. With all the hip designs available, you'll have no trouble finding one that suits your personal style and event.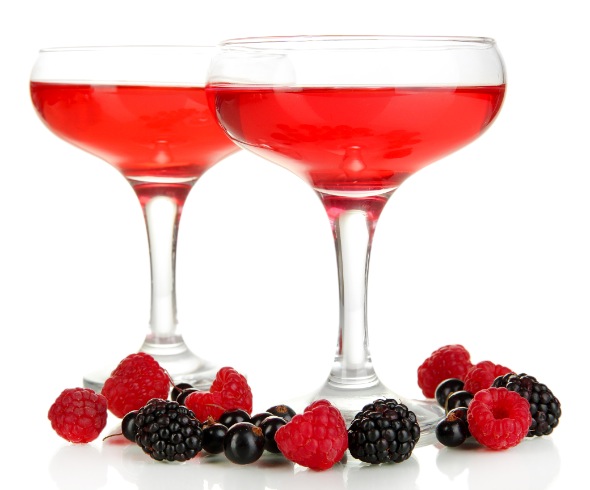 2. Liven up libations.
Replenish your bar basics such as gin, vodka and Scotch, and layer on a supply of beer, wine and sodas. Don't forget mixers, lemons, limes and other staples such as olives and tonic. Prepping lime wedges and lemon twists just before your event will ensure a festive, effortless evening.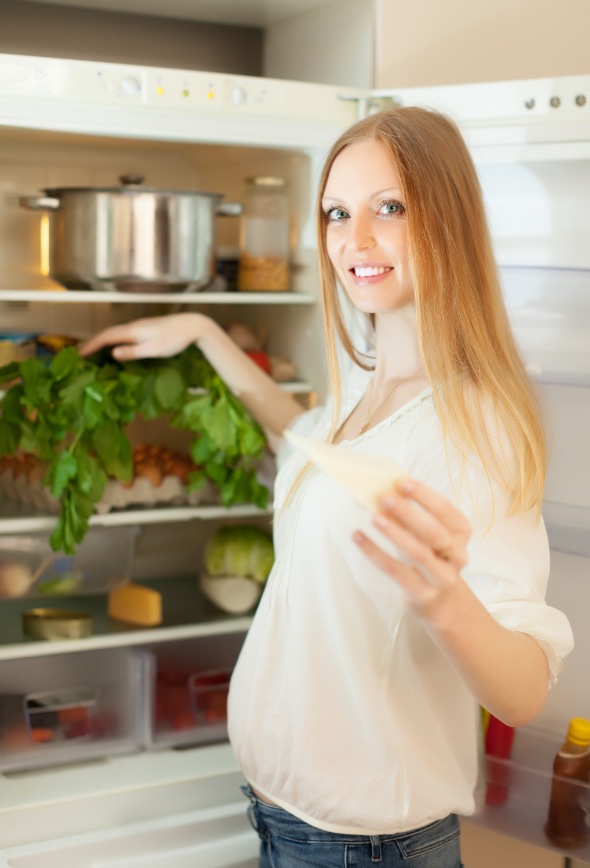 3. Make room in the fridge.
Make plenty of room for a turkey or a tray of hors d'oeuvres. Toss out expired food, clean out storage containers, and polish off the splash of juice at the bottom of the carton. Give the fridge shelves a good wipe down, too.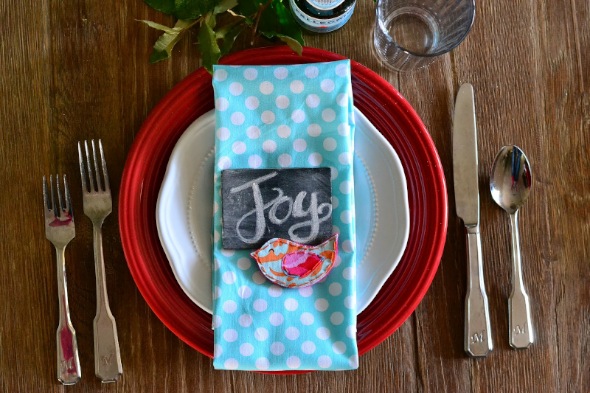 4. Decide on furniture and seating arrangements.
Play around with the furniture layout to find the best flow for your gathering space. If you're hosting a sit-down dinner, think about where to place guests. You could even make place cards if time permits.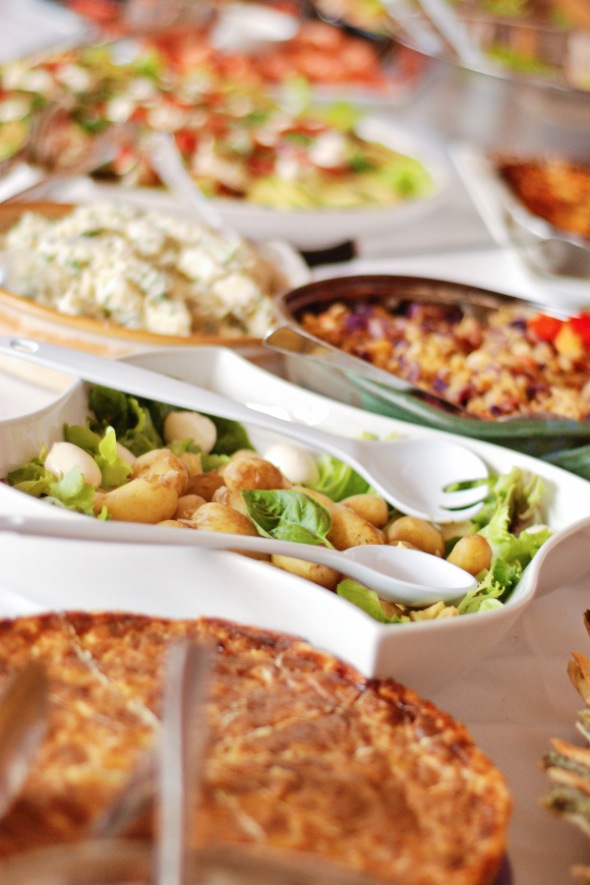 5. Keep food simple.
Without a lot of time to plan, it's best to go with a streamlined menu that includes a mix of prepared and scratch-made dishes—for example, pick up a baked ham that's ready to serve and pair with your favorite go-to roasted vegetable medley. Make as many items ahead of time as you can while still keeping things as fresh as possible. For a party, you could also focus on a simple theme, such as a brunch buffet or a hot chocolate bar. If you'd rather let your local market or gourmet shop do the cooking—many offer prepared meals with all the trimmings. Order early in the week to give them time to accommodate you and use your own tableware to give it a nice presentation.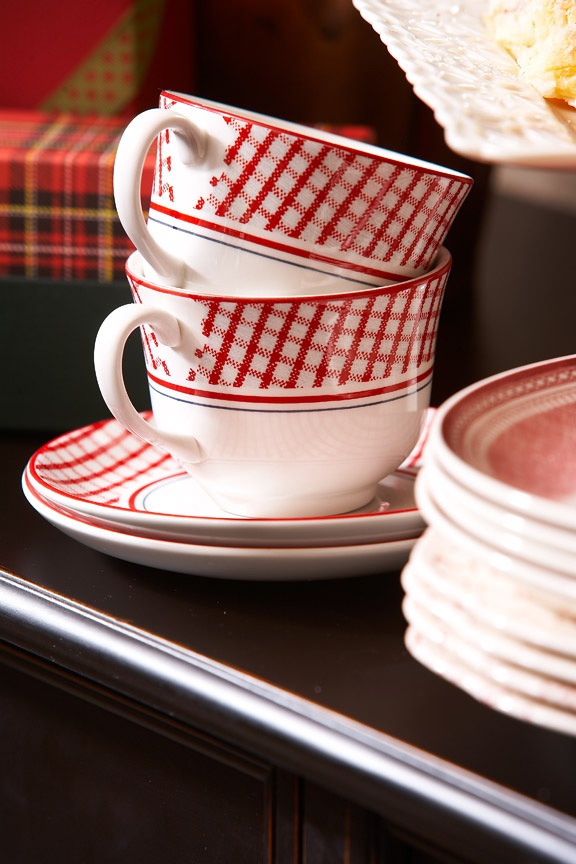 6. Pull out the good china, polish silver, and press the linens.
Make sure you have enough plates, glasses, flatware and serveware to suit the food you plan to offer. Don't hesitate to buy some inexpensive extras if necessary, too. You can set the table or arrange the buffet a day or two in advance, then drape a lightweight sheet over it to keep dust off until party time.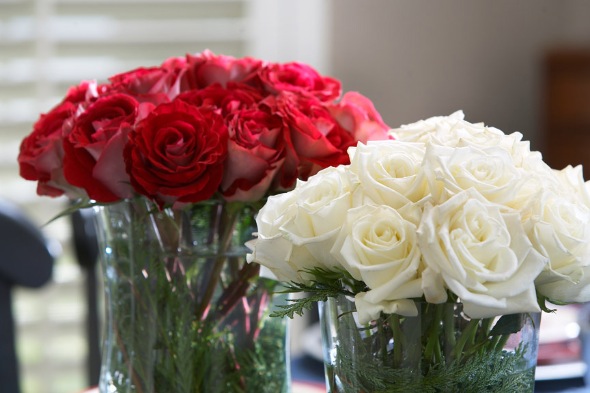 7. Add in some flowers.
A week should be plenty of time for a florist to create the arrangements you want. DIY-ers can play with loose blooms and vases to come up with their own custom creations from the garden. A simple arrangement of boughs and berries will provide a fresh scent and dramatic look.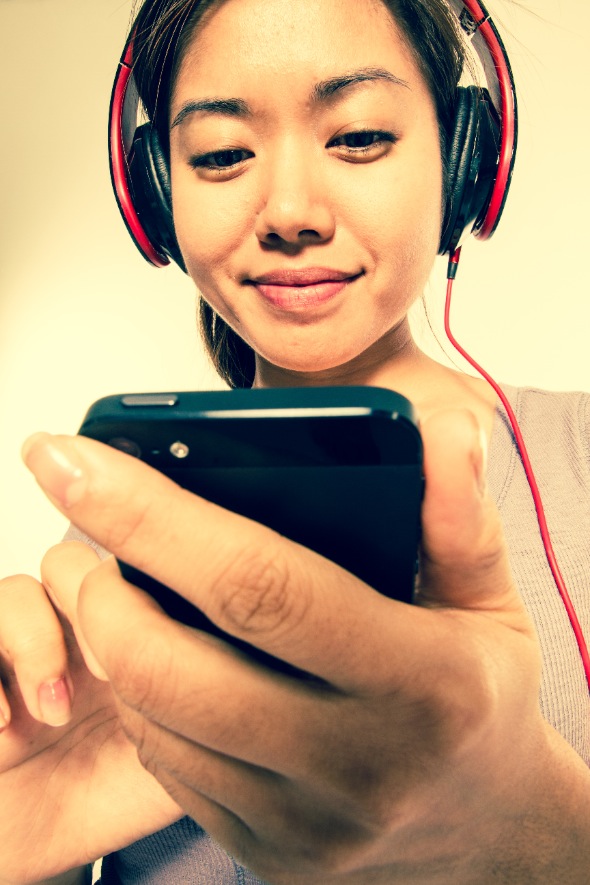 8. Make a holiday playlist.
Use iTunes or Spotify to create a holiday collection that sets the mood. If you feel as though your musical taste has gotten a little stale, browse and download some new tunes to shake things up; this small detail can really set the tone for your soiree.
---
Kerrie Kelly is an award-winning interior designer, author and multimedia consultant. She has authored two books: 'Home Décor: A Sunset Design Guide,' published by Oxmoor House, and the newly released, 'My Interior Design Kit,' with Pearson Professional and Career Education. To contact her, visit kerriekelly.com or call 916-919-3023.