Ready, Set, Grill!
Jul 02, 2013 05:28AM ● By Style
Photo by Dante Fontana, © Style Media Group. All others courtesy of their respective companies.
Whether you're a beginner when it comes to barbecuing or a pit pro, these tools will have you perfecting grub on the grill in no time.
Summer Grilling Gear
Whole Foods Market Cedar Wood Plank, $2.99 at Whole Foods Market, 270 Palladio Parkway, Folsom. 916-984-8500, wholefoodsmarket.com.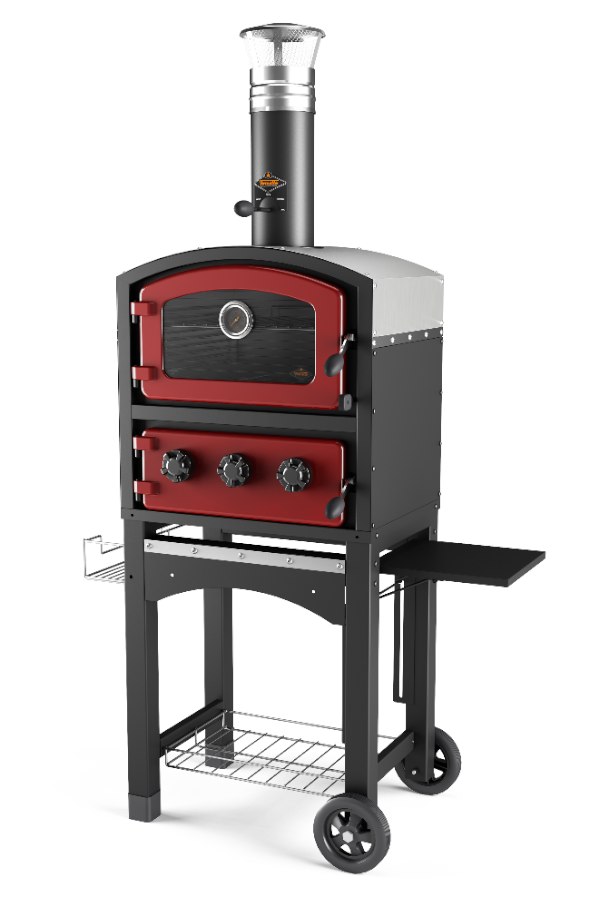 Fornetto Wood Fired Smoker and Oven, $1,299 (includes free pizza stone and deluxe cover) at California Backyard, 12210 Tributary Lane, Gold River. 916-353-5100, californiabackyard.com.

Grill Daddy Pro Grill Cleaning Tool, $22.99 at Ace Hardware, 9500 Greenback Lane, Suite 10, Folsom. 916-988-5188, acehardware.com.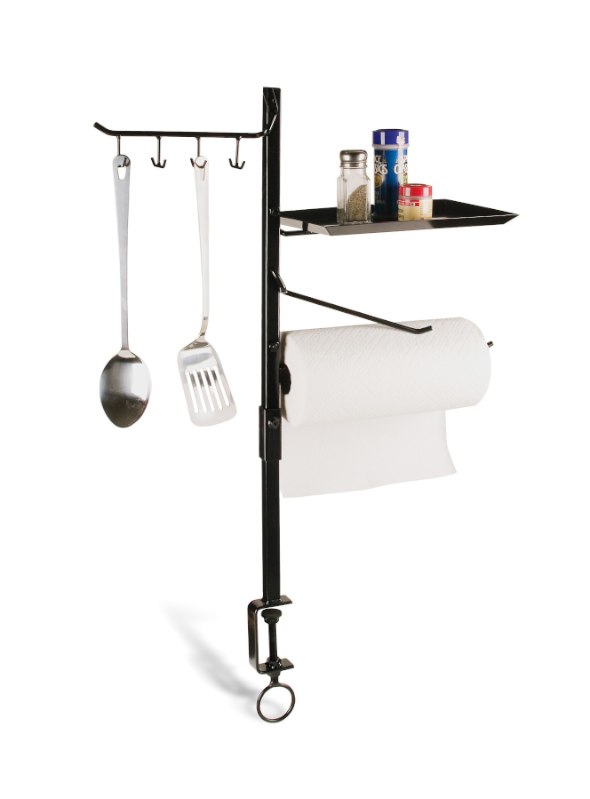 Maverick BBQ Accessory Organizer, $27.99 at Home Depot, 2675 East Bidwell Street, Folsom. 916-983-0401, homedepot.com.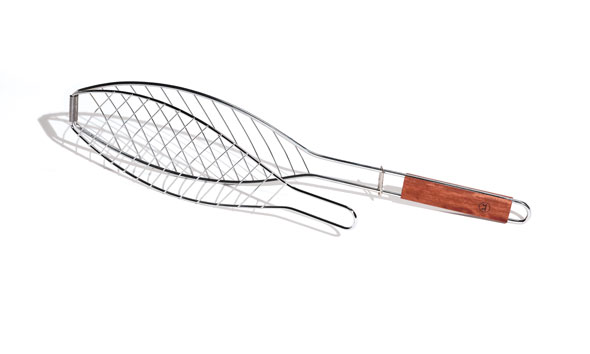 Outset Fish Basket with Rosewood Handle, $13.99, at Whole Foods Market, 270 Palladio Parkway, Folsom. 916-984-8500, wholefoodsmarket.com.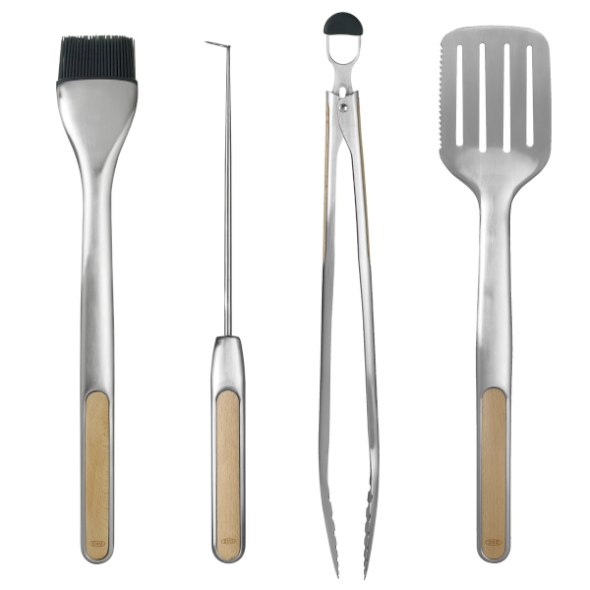 OXO Good Grips 4-Piece Grilling Set, $49.99 at macys.com.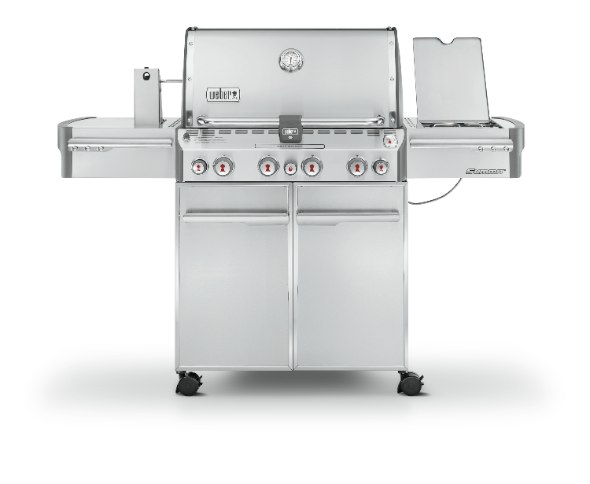 Weber Summit S-470 Gas Grill with Side Burner & Rotisserie, $1,900 at Green Acres Nursery & Supply,  205 Serpa Way, Folsom. 916-358-9099, idiggreenacres.com.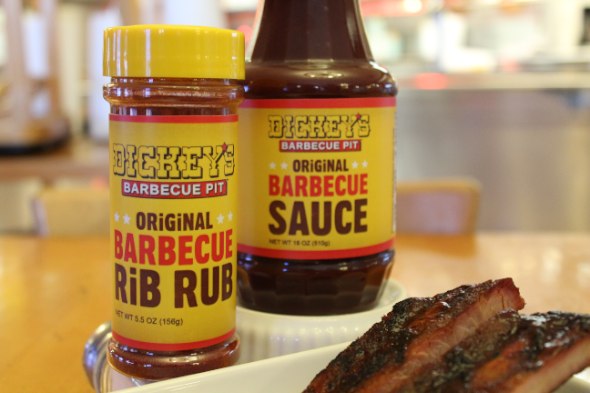 Dickey's Barbecue Pit Original Barbecue Rib Rub and Original Barbecue Sauce, $4.99 each at Dickey's Barbecue Pit, 1016 Riley Street, Folsom. 916-550-9525, dickeys.com.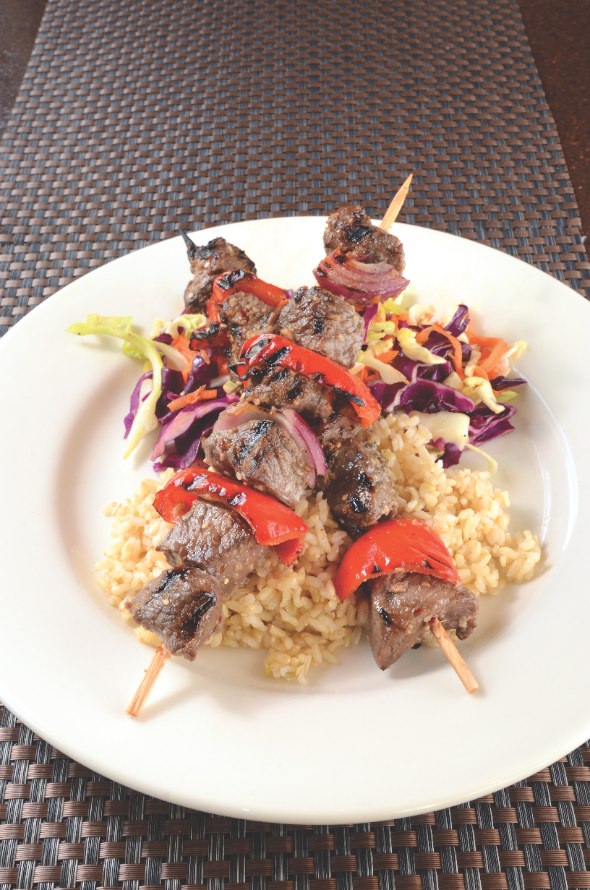 \\   ASIAN BEEF SKEWERS
1-1/2 lbs. cubed sirloin
Veggies of choice for skewering
MARINADE
1/4 cup olive oil
1/4 cup white wine or sake
2 tbsp. sesame oil
2 tbsp. rice wine vinegar
1 tbsp. honey
1 tbsp. minced garlic
1 tbsp. minced ginger
1 tsp. gluten-free soy sauce or tamari
1/2 tsp. salt
1/4 tsp. of red pepper flakes (adjust to your liking)
 Whisk together ingredients for marinade and add to cubed sirloin; marinate for 24 hours in refrigerator. Remove sirloin from marinade, skewer meat and veggies, and grill to desired doneness.   
RECIPE COURTESY OF WILLOW CAFE AND SWEETERY
13405 Folsom BOULEVARD, FOLSOM
916-294-7805,  willowcafeandsweetery.com