10 Father's Day Gifts
May 30, 2013 07:52AM ● By Style
Product photos courtesy of their respective companies.
Forget the tired ties, beer steins, and barbeque knick-knacks.
True, men can be notoriously hard to shop for, but this year for Father's Day surprise the man who has everything with something unpredictable.
1. Learn to Fly. For many men, getting behind the controls of a plane or a helicopter is the ultimate dream. Make his dream a reality with the gift of a Learn to Fly Experience. $120+. Cloud9living.com
2. One Share of Their Favorite Stock. For men who seem to have everything, give a unique gift that keeps on giving. Surprise him with a real share in his favorite company. He'll enjoy a framed stock certificate as well as the empowering knowledge that he has a real stake in a company that's important to him. Prices vary. Oneshare.com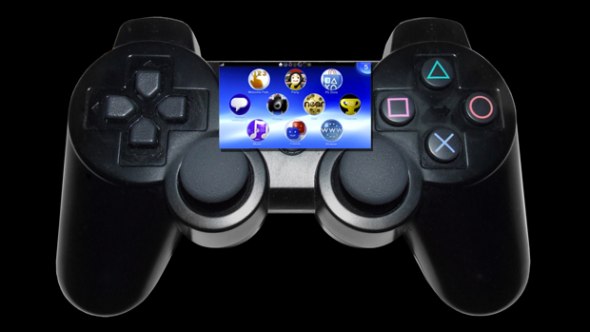 3. PlayStation 4. If your man is one of those guys who has everything, the only option is to get him something that isn't out yet. Pre-order the PlayStation 4 and gift him with a seat in the next generation of console gaming. It's more than just a gaming platform; it's a social gaming experience. To Be Announced. Us.playstation.com/ps4/
4. RUKK Net. A golf break is an ideal getaway for many men. Give him the gift of a few swings whenever the mood strikes him. The RUKK Net sets up and breaks down quickly and effortlessly, providing an easy outlet for him to practice his golf swing even when time and space are limited. Prices vary. Rukket.com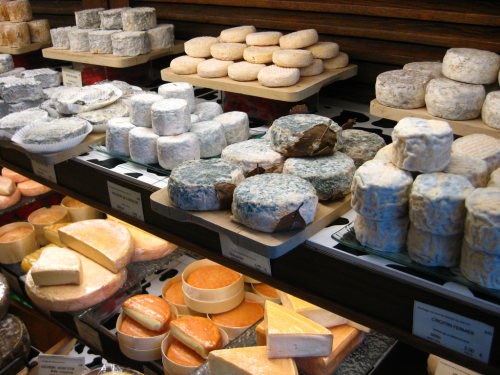 5. Food Tours. Sometimes, for men who seem to have everything, new experiences make the best gifts. With a food tour gift, you'll let him experience his favorite city from a completely new perspective as he enjoys the unique foods and famous restaurants that make his favorite city the greatest city. $55 & up. Cloud9living.com/food-tours.
6. Whitewater Rafting. Nothing can compare to the thrill and excitement that comes with whitewater rafting. With our proximity to some of the best whitewater in the world, you can give him the opportunity to experience it for himself! There are a ton of local companies to choose from, and prices start at just $59 per person for a one-day trip. Choose from several options that are catered to his skill level and his desired level of excitement. Prices Vary.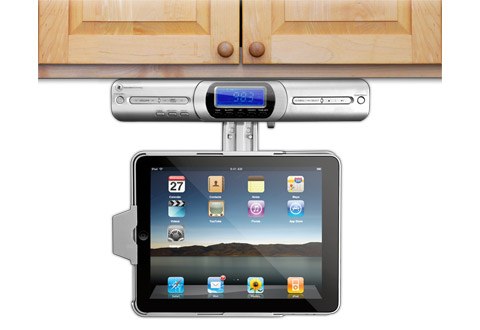 7. iPad UnderCabinet Dock. The iPad UnderCabinet Dock recharges his tablet and provides him with a world of space saving entertainment in the kitchen. Now he can watch football, watch movies, and listen to streaming music or the dock's built-in AM/FM clock radio with remote control. Compatible with iPad, iPad2 and the new iPad generation 3, iPhone generation 3 and 4 and iPod. $129. Sharperimage.com.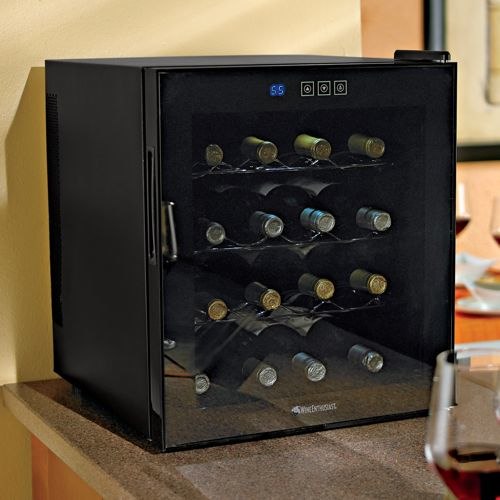 8. Wine Enthusiast Touchscreen Wine Refrigerator. Every wine connoisseur needs a state-of-the-art wine storage. This wine refrigerator holds up to 16 bottles at the 55°-66°F temperatures red and white wines love. Digital touchscreen features a lighted display so refrigerator controls are easily visible, even at night, and a thermopaned glass door protects wines from damaging light. $159.99. Costco.com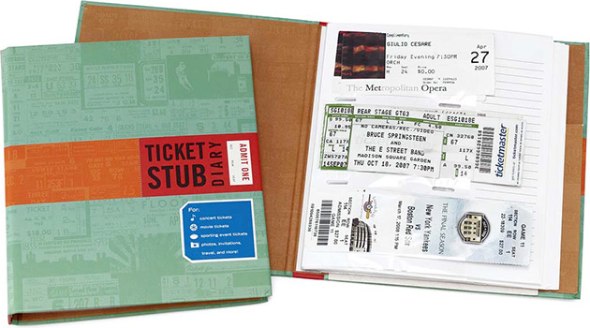 9. Ticket Stub Diary. A ticket stub diary is gift he'll cherish. It allows him to keep and preserve the memories from his favorite events, including concerts, vacations, games, museum visits, and more. $10. Urbanoutfitters.com
10. Sky Diving. Skydiving is a dream for many men, and you can make it a reality with the gift of a local skydiving experience in Davis. Guaranteed to be an experience he'll remember for the rest of his life. $159 & up. tandemskydivingschool.com