Goings on in the Folsom & El Dorado Hills areas
Sep 25, 2014 02:58PM ● By Style
L to R: Kerrie L. Kelly, Julia Buckingham, Mark Williams, Kim Lewis and Courtney Cachet – Photo courtest of Sliestone.
Congrats to
Style
contributor and local designer Kerrie L. Kelly, ASID, who was named a Silestone Trendspotter. She and a group of influential designers across the nation will share their insights and inspiration to help create the next color series for Silestone, the world's leading line of quartz surfacing for the kitchen and bath.
On September 6, Core Esthetics—which provides clinical, results-oriented skin care services focused on individual's specific concerns; custom treatments; and personalized daily care products—opened its doors in El Dorado Hills (4944 Windplay Drive, Suite 301). For more info, visit coreesthetics.com.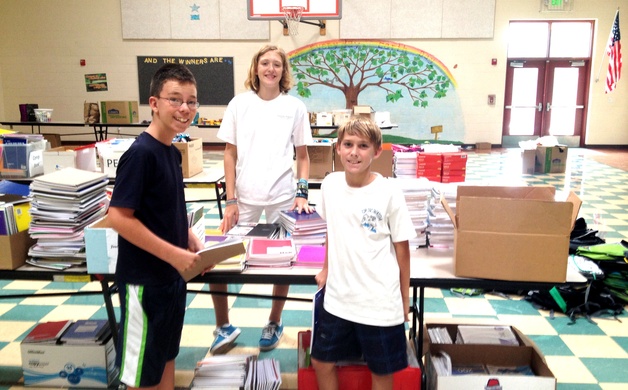 In the weeks leading up to the start of the 2014-2015 school year, El Dorado Hills-based Hands4Hope held its first annual School Supply Drive to benefit children in need. Volunteers, led by college intern Riley Peick, collaborated with multiple local businesses, organizations and residents to collect backpacks and school supplies, which were then distributed to over 400 students in grades K-12. For more info and upcoming events, or to get involved, visit
hands4hopeyouth.org
.
In other new business news, the El Dorado Hills Town Center recently welcomed Hop House—a gastropub, bar and grill specializing in craft beer—and Sports Clips, which provides neck and shoulder massages, steamed towel treatments, sports on TV and great haircuts.
On October 18, the American River Conservancy (ARC) will host a KDD-Outdoor Exploration Hike. Meet at the Dave Moore Nature Area for a mile-long loop that will lead hikers through oak woodland and riparian environments—perfect for spotting some of nature's wonders. By using observational skills and tools for hands-on explorative learning, the goal of this kid-friendly hike is to get your little one's outdoors and excited about the natural world! For more info, visit
arconservancy.org
.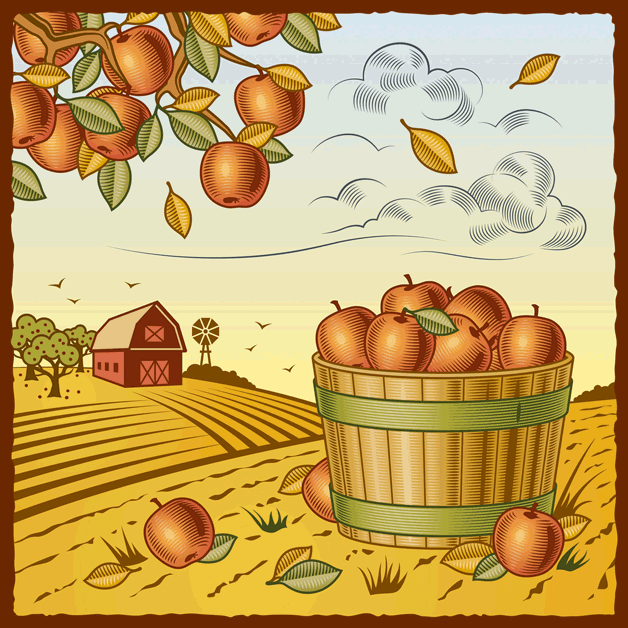 This year marks the 50th anniversary of the Apple Hill Growers Association area—a family destination featuring over 50 ranches offering fabulous fresh food of all kinds and baked goods galore. There's always something going on throughout the season—check out this year's line-up and find a map at
applehill.com
. Also coming soon is the
Apple Hill 50th Anniversary Cookbook
. Check the website for its upcoming release date!
Every Thursday, the El Dorado Hills Branch Library hosts Early Literacy Storytime for children ages 3-5. Ms. Debbie and Ms. Kathleen ensure a good time implementing the S.T.E.A.M. system, which stands for Science, Technology, Engineering, Arts and Math. For more info, visit
engagedpatrons.org
.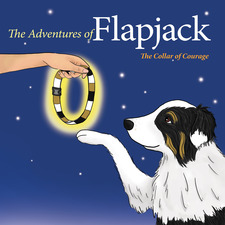 Congrats to local author, Dan Cohen, whose book,
The Adventures of Flapjack—The Collar of Courage
, was named a finalist in the 2014 Readers' Favorite International Book Award in three categories: Children General, Children Grade K-3rd and Children Picture/Pop-up. For more info about the author and his other books, visit
theadventuresofflapjack.com
.
In order to celebrate the 30th anniversary of Folsom's Intel location, some of the company's employees built a model of their Folsom campus—completely out of Legos! The amazing display went up in Folsom Library's lobby the week of July 28 and was a hit among visitors. To see this feat of imagination and ingenuity, visit
folsom.ca.us
.
Travel through seven lands of haunted horrors at the El Dorado Hills Town Center's Temple of Terror—all while benefiting Hands4Hope. Enter at your own risk every Friday and Saturday (6-10 p.m.) and Sunday (5-8 p.m.) from October 10-31. For more info, visit
eldoradohauntedhouse.com
.
The California Museum's latest exhibit, Eighth Annual California Hall of Fame Artifact, opens October 2 and features personal items from Hall of Fame inductees like Kareem Abdul-Jabbar, Francis Ford Coppola, Mimi Silbert and more. For more info, visit
californiamuseum.org
.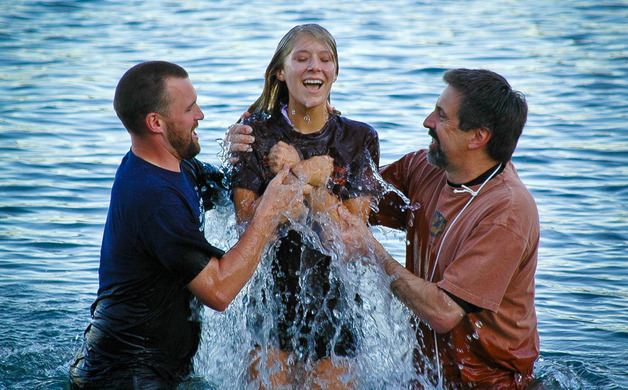 Oak Hills Church in Folsom is celebrating their 30th anniversary and you're invited to the celebration! The event will feature a free '80s-themed Dinner and Dance on October 17 at 6 p.m., and a 30-Year Anniversary Worship Service and Barbecue on October 19 at 10 a.m. The entire community is invited to both events, but you must RSVP to the dinner and dance at
oakhills.org
.
Congrats to E-Filliate, Inc. (based in Rancho Cordova), which sells mobile technology accessories, and RCP Construction, Inc. (based in El Dorado Hills), a general contracting company; both made the "Fastest-Growing Companies" list published by the Sacramento Business Journal.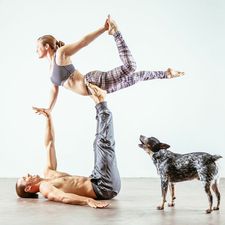 A handful of new businesses focused on fitness and well-being are opening their doors soon in Folsom. Orangetheory Fitness is slated to welcome guests in early November at the Palladio at Broadstone and will offer interval-training workouts in a studio featuring an overhead screen that displays measurements of individual progress based on the heart-rate monitors that participants wear. Spotted Dog Yoga will specialize in hot yoga and include two studios—one that can hold 75 people, and another that can hold 35—and is set to open later this month or early November in Broadstone Marketplace.
---
That's all for now, but check back next month for
Style's
annual
Thanksgiving
feature.