Pink Power – The Where and Wears
Sep 24, 2014 03:47PM ● By Rachel Lopez
1. POP OF PINK
Change the entire look of a room by accenting a wall or coating a ceiling with this Benjamin Moore Raspberry Mousse paint from Vista Paint in Rancho Cordova. $30.99+ for one gallon,
vistapaint.com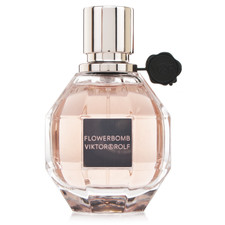 2. SMELL THE ROSES
Delight your senses with designer Viktor & Rolf's Flowerbomb fashion fragrance. Described as a "floral explosion that has the power to make everything seem more positive," this scent is a Where and Wears' favorite. Pick up your bottle at Perfumania. $115 for 1.7 oz.,
perfumania.com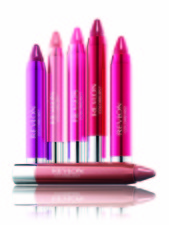 3. PUCKER UP
The latest drugstore score is Revlon ColorBurst Matte Balm. Infused with a triple butter complex and available in a variety of bright, punchy colors at Walgreens, each swipe moisturizes and offers long-lasting color. $8.49,
walgreens.com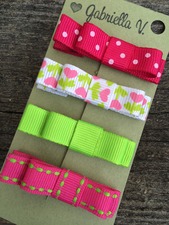 4. RIBBONS AND BOWS
Clip in some style, and delight the little miss in your life with these darling hair bows—made locally in Placerville by GabbyVBoutique. Perfect for gifts, party favors, or just adding to your accessory wardrobe. $5+,
etsy.com/shop/gabbyvboutique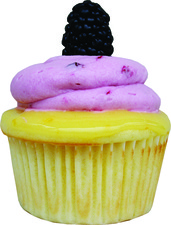 5. SWEET TREATS
Satisfy your sweet tooth by grabbing one of these signature cupcakes from We Are Cupcakes in El Dorado Hills. The Lemon Blackberry offering boasts moist lemon cake with a layer of lemon curd blackberry infused frosting. $2.50 each,
wearecupcakes.com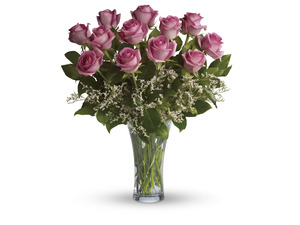 6. BLOOM BRIGHT
With so many reasons to give flowers, whether to brighten someone's day or say "I love you," you can't go wrong with these gorgeous long-stemmed "Make Me Blush" pink roses from The Blossom Shop. $67.95, blossomshopoffolsom.com
---
Rachel Lopez and Kirsten Vernon are hosts of 'The Where and Wears' of El Dorado County. Be sure to watch them on Foothill 7 Television and Sierra Community Access Television 2 and "like" them on Facebook.