Shelf Life - Then & Now – Sept 2014
Sep 05, 2014 04:15PM ● By Sharon Penny
ALBUMS
THEN:
Sirens of the Ditch — Jason Isbell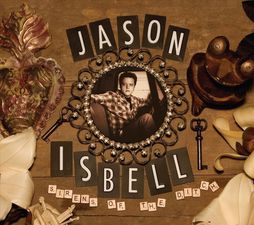 Isbell's first solo outing after departing the Drive-By Truckers never reaches the impact his songwriting had with the Truckers, but there's a spark of something here, something that finally emerged on last year's Southeastern. Nevertheless, tracks like "Chicago Promenade," "Hurricanes and Hand Grenades," and the affecting "Dress Blues" make this album well worth a second glance.
NOW:
Single Mothers — Justin Townes Earle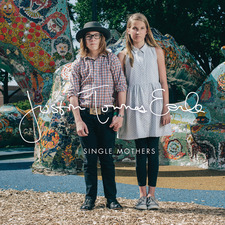 Let me tell you about the track "White Gardenias" off Justin Townes Earle's new album Single Mothers. An ode to Billie Holiday, it's everything that I love about Earle: wistful almost-country arrangement, his soulful voice, his simple turns of phrase. Once you hear this song, you'll have no choice but to buy the album.
BOOKS
THEN:
Case Histories by Kate Atkinson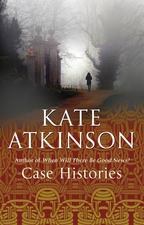 This deft mystery goes beyond the run-of-the-mill detective story. Weaving together three seemingly unrelated cold cases, sad-sack investigator Jackson Brodie soon finds that the cases share a hidden common thread. The first of the Brodie novels, it's now been released as a BBC series starring Jason Isaacs (aka Lucius Malfoy in the Harry Potter movies).
NOW:
The Drop by Denis Lehane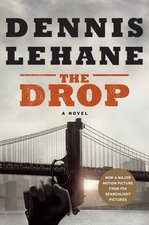 Back on the downtrodden Brooklyn streets of Mystic River, Denis Lehane has created yet another gripping, un-put-down-able crime drama woven with love and spirituality. The Drop will also appear on the big screen in September, in a movie adaptation starring Tom Hardy (The Dark Knight Rises) and the late James Gandolfini.
DVDs
THEN:
Gojira (1954)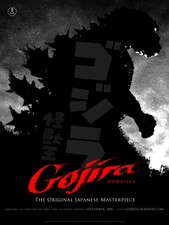 If monster movies seem like silly childish eye candy, seek out Ichiro Honda's 1954 original Godzilla movie. Having witnessed the shocking devastation of Hiroshima and Nagasaki in 1945, Honda substitutes a bomb for a giant reptile and explores the psychological impact of a very recent horror for the Japanese people. Viewed through the lens of atomic horror in stark black and white, this is a movie that goes much deeper than a man in a rubber suit stomping on tiny model buildings.
NOW:
Godzilla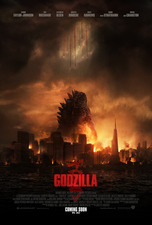 I was a childhood Godzilla movie fan, and seeing him in Gareth Edwards' reboot was a huge thrill. Majestic and beautifully realized in Edwards' hands, it's hard to put in words just how impressive Godzilla is on screen. Sadly, the "people parts" of the movie are dull—mostly boiling down to hipsters staring out windows—but if you can suffer through that, the monster stuff makes it well worthwhile.