Get Your Ne-on
Sep 02, 2014 11:14AM ● By Style
1. TURN HEADS
Be bold and bright by adding colorful versatility to your look with one of these handmade, braided T-shirt headbands from Hatsune Kitsune. $10,
etsy.com/shop/hatsunekitsune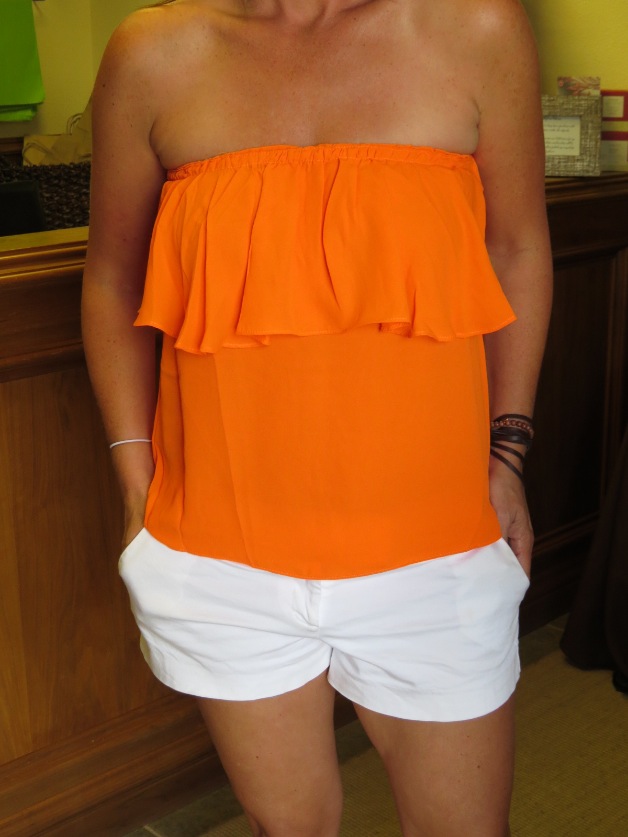 2. ORANGE APPEAL
Twenty-fourteen has proved that orange is the new black and it looks better than ever on this gorgeous, ruffled tube top from Ally Kat Couture. $32,
allykatcouture.com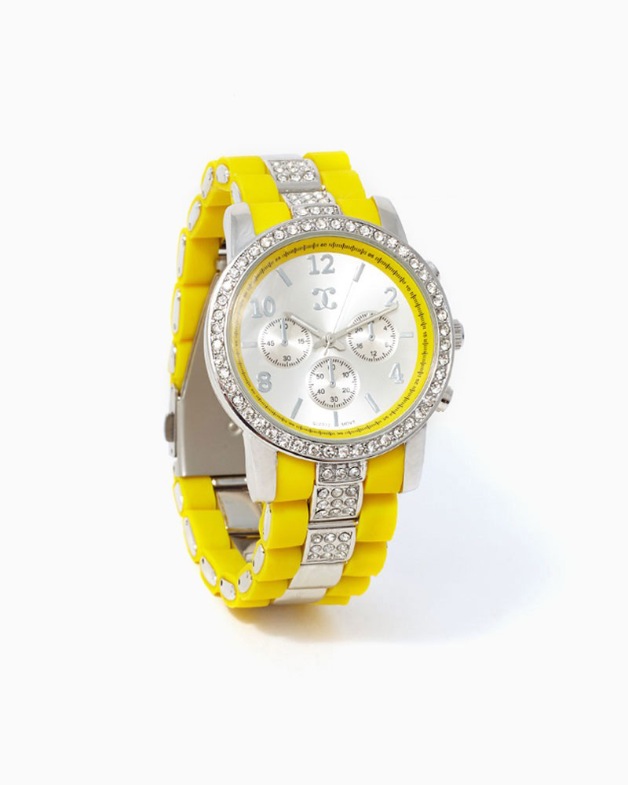 3. WATCH OUT
Now is the perfect time to stand out and accessorize. This Thalia two-toned watch is sunny, bright and available at Charming Charlie. $25,
charmingcharlie.com
4. NAIL IT
Neon nails are hot, hot, hot this season. Shine bright and schedule your mani/pedi today using one of OPI's bold neon shades at Belle Nail Spa. $25+, 916-608-0838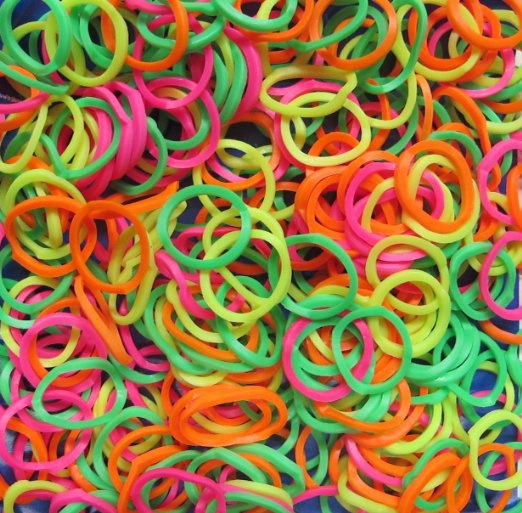 5. LUMINOUS LOOM
The only thing that can make the Rainbow Loom more fun is neon-colored bands to craft with! Find all kinds of brightly hued bands at Brainy Zoo Toys in Rancho Cordova. $3.99+,
brainyzootoys.com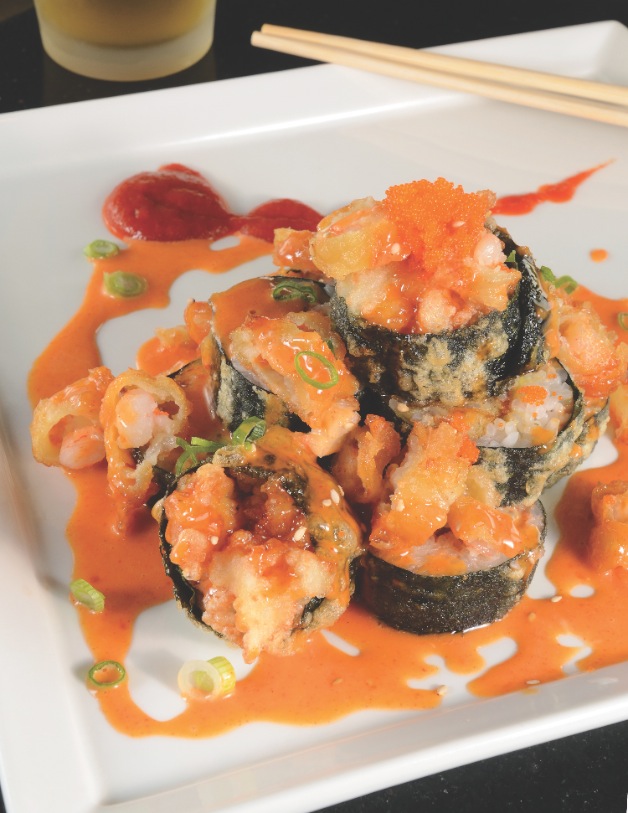 6. GO FISH
What's the best way to brighten up a meal? Enjoy a vibrant sushi roll at Wasabi Asia Bistro and Sushi Bar. With a vast array of offerings, like the aptly named Volcano roll, there's something to appease the pickiest of palates. Prices vary,
wasabii.com
---
Rachel Lopez and Kirsten Vernon are hosts of 'The Where and Wears' of El Dorado County. Be sure to watch them on Foothill 7 Television and Sierra Community Access Television 2 and "like" them on Facebook.