Great Wineries & Winemakers
Aug 28, 2014 05:10PM ● By Style
From Merlot to Chardonnay, and everything in between, wine has a variety of reasons to be enjoyed. Fortunately, you don't have to go too far to experience the aromas and flavors distinctive of California vino. Whether you're looking for that special blend to make your family or romantic dinner a bit more special, the area's finest vintners and winemakers are just around the corner! Style invites you to get a taste of what the Sacramento and Sierra regions have to offer.
---
SPECIAL ADVERTISING SECTION
---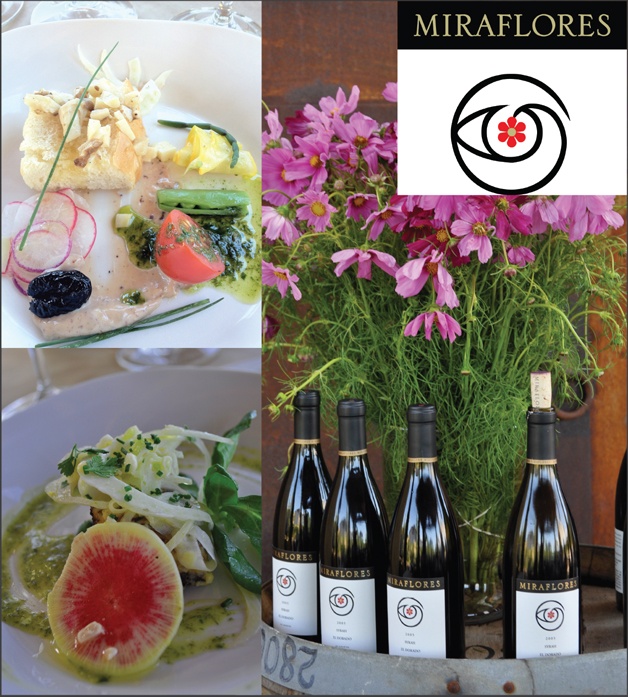 Miraflores Winery
2120 Four Springs Trail  |  Placerville
530-647-8505
www.mirafloreswinery.com
If you find your way out Pleasant Valley Road and beyond in Placerville, you will happen upon a winery that will astound and surprise you for its amazing Mediterranean stylistic tasting room, its award winning wines (particularly its Zinfandels), and its unparalleled food and wine pairing lunches. Miraflores and its owner Victor Alvarez, have already created a superb reputation for crafting old-world artisan wines. Under the watchful eye of Marco Cappelli known as a premier artisan himself, the wines produced at the state-of-the-art facility are known for their consistency and incredible boldness.
In addition, their almost weekly wine and food pairings have brought in outstanding culinary talent, the likes of Chef Christian Masse of Allez!, Chef Dan Moore of the National Hotel in Jackson, or Chef Christina Machamer, the season four winner of Hell's Kitchen, matching them with the outstanding library of wines, make Miraflores the ideal getaway. With over a dozen wines scoring above 90 points, Miraflores is committed to making a difference in the Sierra foothills and in the wine industry itself. Their beautiful tasting room is open daily 10-5pm and you will be welcomed with open arms and a glass to fill.
---
SPECIAL ADVERTISING SECTION
---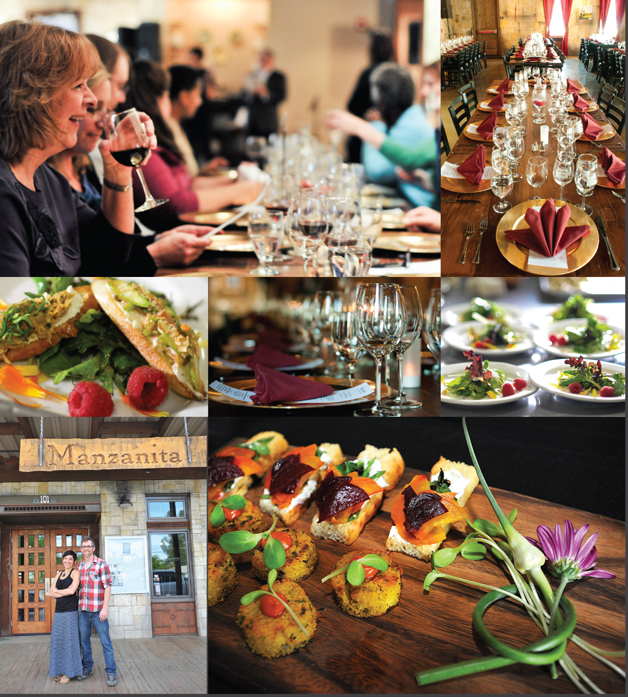 Manzanita - Kitchen & Events
We invite you to experience our elegant event space designed with rustic appeal featuring a fireplace, reclaimed Redwood tables, turn of the century lighting, and a combination of wood, iron, and stone décor.
Our beautiful bar features a rotating selection of local wines, microbrews, house made sodas, and specialty cocktails. Accommodating 220 guests standing, and 130 seated, Manzanita is the perfect place to host your special event. 
Boasting a brand new 1,200 sq ft. fully permitted commercial kitchen, with our own in-house local and organic catering, Manzanita is like no other venue in El Dorado County.
Check out our calendar online or sign up on our mailing list to find out about upcoming winemaker dinners featuring your favorite local wineries, monthly live music and food events, as well as cooking and butchery classes all open to the public.
Manzanita is available now to rent for wedding receptions, wine dinners, private parties, fundraisers, anniversaries, business meetings, corporate events, and anything else you can dream up! Please call us for more information.
---
SPECIAL ADVERTISING SECTION
---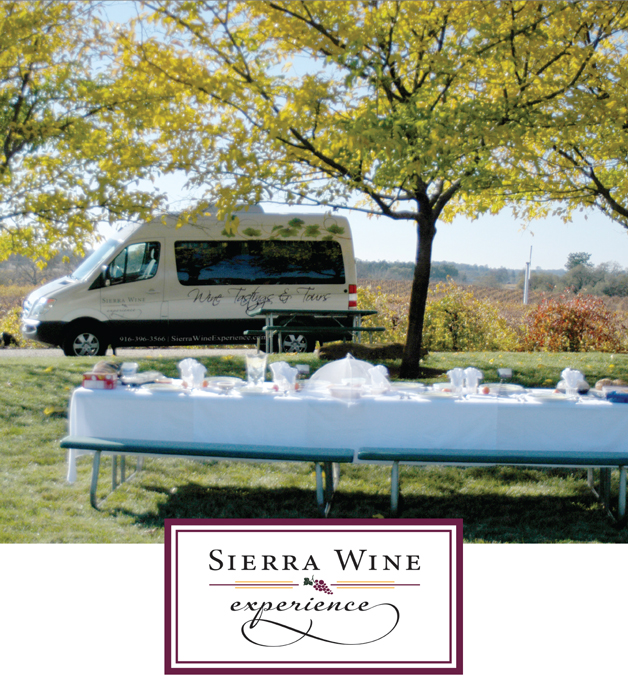 Sierra Wine Experience
Sierra Wine Experience offers fun, informative wine tours with elegant picnics in the Sierra Nevada Foothills. Join us in the comfort and safety of our custom Mercedes-Benz van and experience wine tasting with a designated driver and knowledgeable guide. Sierra Wine Experience will provide local door-to-door pick up and drop off, fabulous catered picnics (with linen, china, silverware, etc.), winery reservations, and wine purchase tracking/print outs. Serving over 150 wineries in Amador, El Dorado, Calaveras, Placer and Nevada Counties. A perfect day out with friends and family for any special occasion!
---
SPECIAL ADVERTISING SECTION
---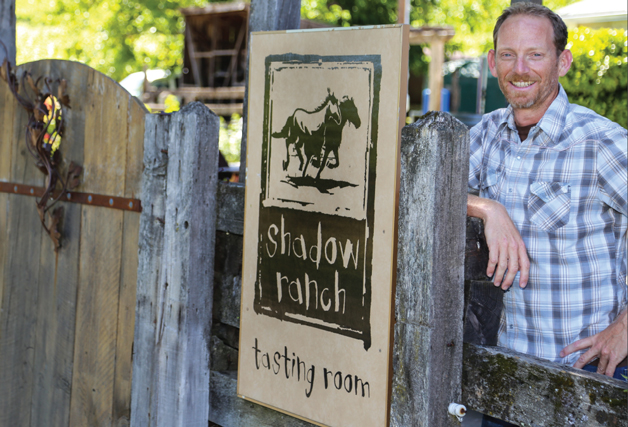 Shadow Ranch Vineyard
7050 Fairplay Rd.  |  Fair Play
530-620-2785  |  www.shadowranch.com
Located atop a picturesque hilltop, we are a family owned boutique winery in the heart of Fair Play. Winemaker Sam Patterson's portfolio includes award-winning Zinfandel, Sauvignon Blanc, Grenache, Tempranillo, Petite Sirah, Barbera, Syrah and Mourvèdre. True to the Wild West history of our site, you don't want to miss The Sheriff®, our unique El Dorado red blend. Please join us for a complimentary tasting and enjoy our beautiful picnic grove and deck overlooking the vineyards. Tasting Room Open Friday-Sunday, 11:00am – 5:00pm or by appointment. Join us Saturday, October 18 from 1 to 4 pm for our 8th Annual Harvest Hoedown.
Mention Style Magazine and receive 10% off at the tasting room.
---
SPECIAL ADVERTISING SECTION
---
If you would like to be included in one of Style's Special Promotional Sections, please contact Debra Linn at 916-988-9888 x114 or
[email protected]
.