Summer Solace
Aug 01, 2014 02:33PM ● By Style
1. STAYCATION
Make your next getaway a local one. Relax and enjoy the surrounding beauty and peaceful setting at The Flower Farm Inn in Loomis. $112 per night,
flowerfarminn.com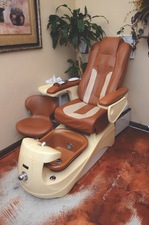 2. PERFECT PEDI
When a whole day of pampering isn't an option, never underestimate the power of a manicure and/or pedicure. Quick, reasonably priced and refreshing, make an appointment today at Selah Day Spa and Salon in Rocklin. $23+,
dayspaselah.com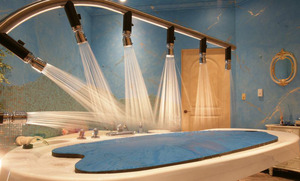 3. BLISS OUT
Put tranquility and relaxation on your to-do list. With several spa treatments and services to choose from, Dolce Vita Day Spa in Granite Bay is sure to exceed your pampering needs. $15+,
dolcevitads.com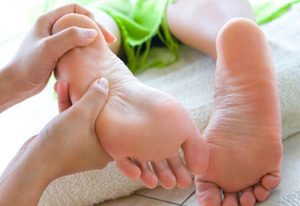 4. SWEET FEET
Treat your hooves to a relaxing and affordable foot massage at Happy Day Spa in Roseville. One hour of professional Chinese foot reflexology will literally sweep you off your feet. $16+,
happydayspas.com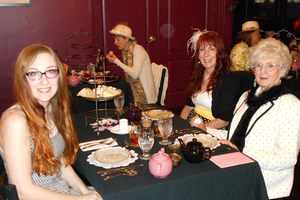 5. TEA TIME
Friendship is something that should be celebrated every day. To pamper a pal, go for afternoon tea at A Dash of Panache in Roseville. From "Tea & Scones" and "Light Lunch Tea" to "High Tea," there's a package for all! $9.95+,
adashofpanache.com
---
Rachel Lopez and Kirsten Vernon are hosts of 'The Where and Wears' of El Dorado County. Be sure to watch them on Foothill 7 Television and Sierra Community Access Television 2 and "like" them on Facebook.