Senior Focused
Mar 26, 2014 10:54AM ● By Style
---
SPECIAL ADVERTISING SECTION
---
This month,
Style
Magazine presents a Senior Focused special advertising section. The businesses profiled here will assist seniors and their families in finding solutions that will allow their loved ones to continue to enjoy their lives to their fullest potential. The following are experts in their fields when dealing with issues concerning services, activities, housing options and medical care available for seniors. When you call these businesses, be sure to tell them you saw their profile in
Style
!
---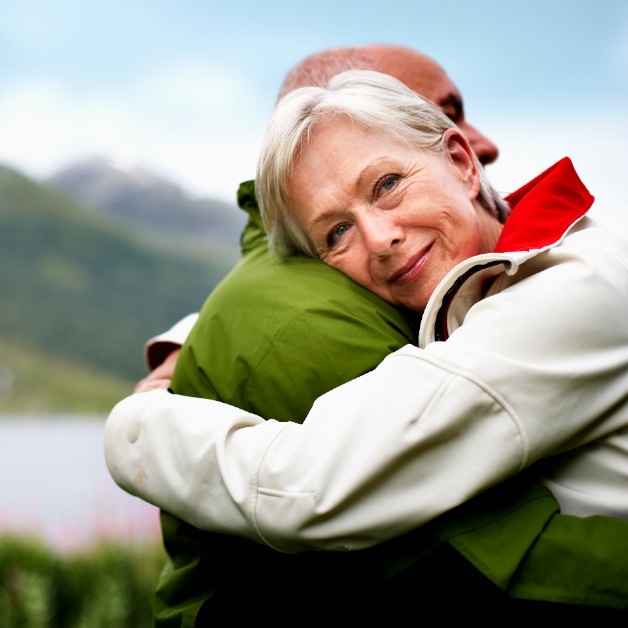 Quality In-Home Care Specialists, Inc.
1166 Broadway, Suite T  |  Placerville
557 South Highway 49, Suite 4  |  Jackson
530-621-2273
209-223-3907
866-439-2121
www.qualityinhomecare.com
For 23 years, Quality In-Home Care has had the pleasure of serving the population of El Dorado County with home health care needs. The new year brought many changes to our health care system and our company. Our owner and founder Gloria Tingley retired from the company after more than 30 years serving elders across California. We have a new office location at 1166 Broadway, Suite T in Placerville and our office in Jackson has expanded into Calaveras County and surrounding areas. Changes to the healthcare laws federally and throughout our state have brought challenges to our industry. At Quality In-Home Care, we are facing those challenges by making customer service our #1 priority. We tailor our care to each individual's needs and budget. It is our goal to meet the requests of every customer. We are available 24 hours a day, give us a call. We listen.
---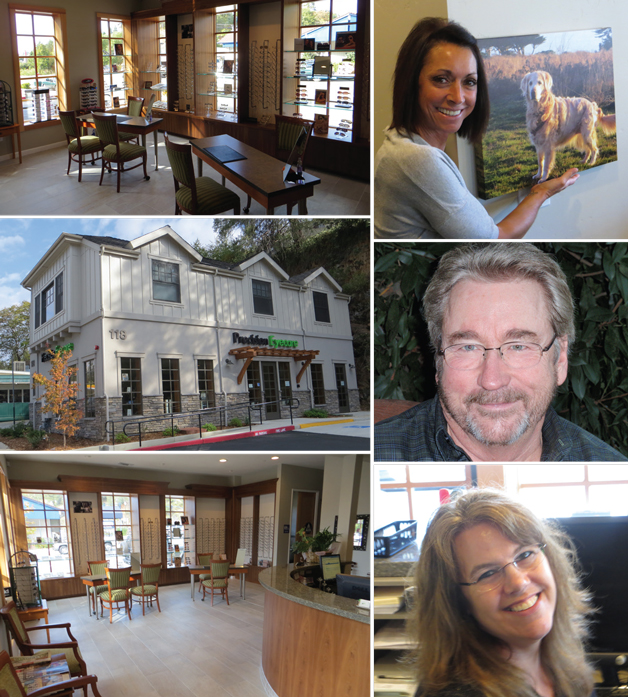 Precision Eyecare
118 Main St.  |  Placerville
530-622-8300  | 
www.drmorrill2020.com
In 1988, fresh out of school, Dr. Daniel J. Morrill opened his practice in Folsom. Later, in 2009, he took over an already established practice on upper Main Street in Placerville.
Now, Precision Eyecare is located in a brand new building on Main Street in Placerville across from Coldwell Banker Real Estate.
Dr. Morrill diagnoses, treats, and manages eye disease, conjunctivitis, and foreign body removal. His optometric practice fits glasses and contact lenses to patients, as well as specialty contact lenses for damaged or diseased eyes.
"Our staff is very well trained," Dr. Morrill pointed out. Opticians Tasha Hall and Candi Davenport, "are knowledgeable, helpful, and pleasant to be around."
"We work with a number of organizations to provide services to those in need with no expectations of payment. People we've helped have had very poor vision that makes functioning in life very difficult. The gratitude and appreciation when they are able to see is very rewarding."
Most insurances accepted (including Medicare and Tricare).
---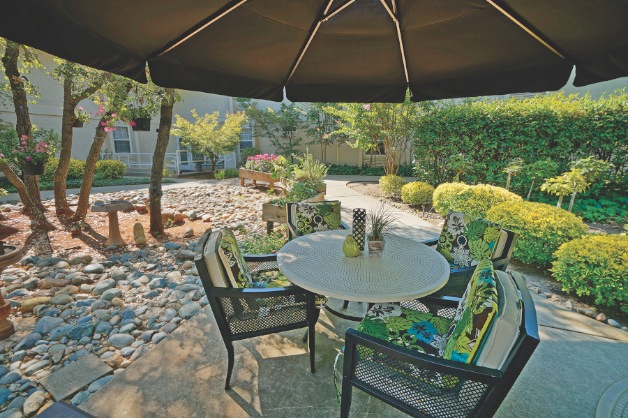 Eskaton Lodge Cameron Park
Assisted Living
3421 Palmer Dr.  |  Cameron Park  |  Lic.#097001275
530-675-4024  | 
www.eskaton.org
The gently rolling hills above Folsom create the serene setting of Eskaton Lodge Cameron Park, where mature landscaping and a mild temperature lend a singular loveliness to the seasons.
Assisted living and respite care are available at Eskaton Lodge Cameron Park. Personal assistance is available when needed to help residents lead a healthy, contented life, along with fine dining, classes, outings and cultural pursuits. New residents will find an exciting new addition to their apartment: a 40" Smart TV will be provided for their use while there, so they can listen to music, surf the Internet and enjoy movies.
---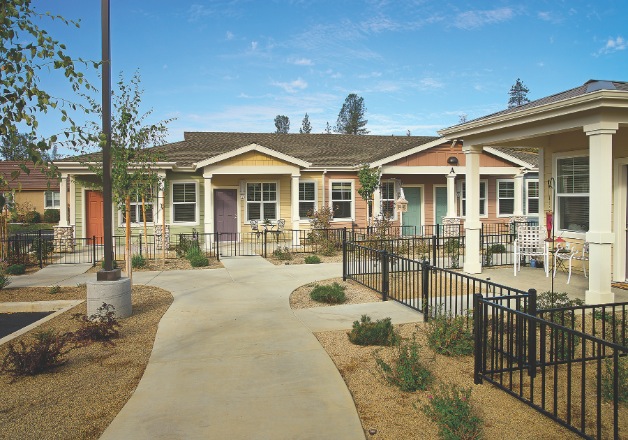 Eskaton Village Placerville
Assisted Living and Memory Care
3380 Blairs Ln.  |  Placerville  |  Lic.#097005046
530-206-3470  | 
www.eskaton.org
Nestled amidst the scenic ridges above the historic town, Eskaton Village Placerville's 63-acre campus is designed to complement the beautiful countryside. The Lodge offers a range of options, including assisted living, memory care and respite care. Surrounding the Lodge are dozens of charming new rental cottages, which feature the innovative Livable Design Gold Seal of Approval. The community center houses a swimming pool and spa, exercise room, outdoor patio, and beauty/barber salon.
Social programs, recreation, and personal services ensure a relaxed, healthy lifestyle. Whatever you need, the staff at Eskaton Village Placerville has your comfort and preferences in mind.
---
SPECIAL ADVERTISING SECTION
---
If you would like to be included in one of Style's Special Advertising Sections, please contact us here.