Goings on in the Folsom & El Dorado Hills areas
Feb 05, 2014 01:41AM ● By Style
Tours of the beautiful HGTV Dream Home 2014 (designed by Truckee-based Ward-Young Architects and built by Tanamera Builders) at Schaffer's Mill—a 475-acre, 400-homesite gated community and private club located just east of Truckee—will continue every Thursday through Sunday from 10 a.m. to 4 p.m. through February 14. Tickets to tour the home are $20 each and 100 percent of proceeds benefit the Tahoe Forest Health System Foundation. To purchase tickets, visit schaffersmill.com.
Folsom-based Visionary Integration Professionals is offering scholarships to college-bound women searching for a career in computer science, information technology, management information systems, or other related fields. For more details, including how to apply, email [email protected]

Gold Country Run + Sport, a premier specialty running store, recently opened a 3,000-square-foot brick and mortar at the El Dorado Hills Town Center (4370 Town Center Boulevard, Suite 150). The store features a prominent 100-model shoe display, dedicated trail and endurance wall, nutrition bar, runner and community lounge area and a video gait system. For more details, visit goldcountryrunandsport.com.

The Marshall Hospital Auxiliary needs volunteers to help with numerous jobs. If interested, call Mary O'Brien at 530-677-3543 for an interview.

Come see Sacramento Theater Company's rendition of the musical Closer Than Ever, running through February 16. The award-winning show's self-contained songs—with lyrics by Richard Maltby, Jr. and music by David Shire—deal with topics like aging, unrequited love, friendship and mid-life crises. Also showing (February 26 through March 23) at the Sacramento Theatre Company will be Romeo and Juliet. For more details on both performances, visit sactheatre.org.

Save the date for the next Sacramento Electric Vehicle Meeting, held the second Wednesday every other month (March 12) at the SMUD Customer Service Center on S Street in Sacramento. EV owners and interested parties are welcome to attend to talk about the latest EV models, infrastructure updates, and workplace charging options. For more details, call Guy Hall at 916-717-9158.

Kerri Howell photo by Dante Fontana.
The Folsom City Council elected Kerri Howell as mayor and Ernie Sheldon as vice mayor this past December. They will serve one-year terms and both have a long history with the City of Folsom and the community. Congrats! For more details, visit folsom.ca.us.
Studio 24—the "go to place" for aspiring and professional actors in northern California—recently opened a new location in Folsom (771 Oak Avenue Parkways, Suite 2). For more details on their classes, and other services offered, visit studio24.com.

On February 10, head to the El Dorado Hills Art Association's meeting—at the El Dorado Hills Senior Center from 6-8 p.m.—and listen to guest speaker Jimmie Grann, an artist specializing in painting and pastel art. For more details, visit eldoradohillsarts.com.

Don't miss the Used Book Sale from 8 a.m. to 4 p.m. at the El Dorado Hills Branch Library on February 1. Proceeds will provide new books and support program activities. For more details, call 916-358-3500. Also at the EDH Branch Library, a "Super Smash Brothers" Gaming Tournament will take place on February 8 from 1-5 p.m. Registration is $10 and includes a slice of pizza. The grand-prize winner will receive $100! Ages 10 and older are welcome. For more details, visit eldoradolibrary.org.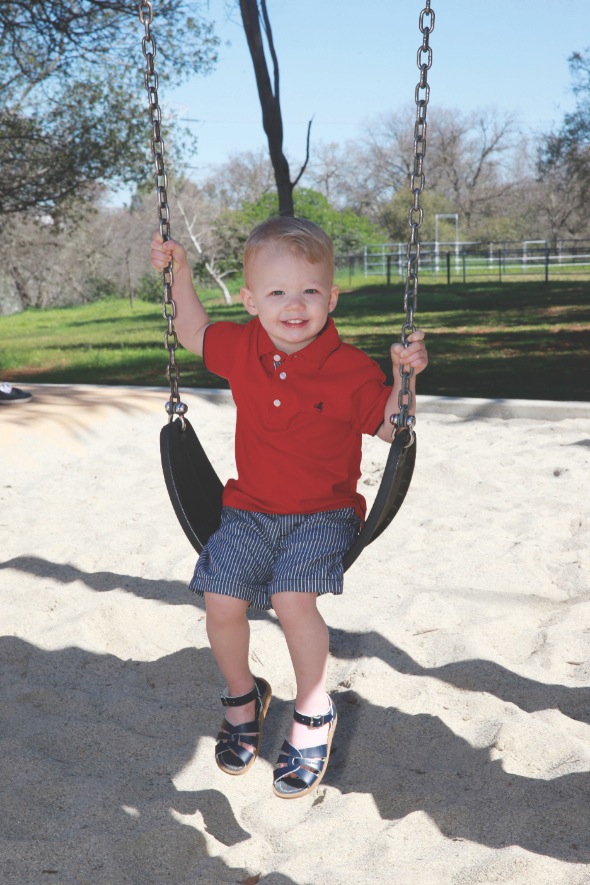 "Cutest Kids Contest" winner photo by K. Walker Photography.
Head to Style's Facebook page and cast your vote (through March 1) for the "Cutest Kids Contest." The winners (one boy and one girl) will receive a family pack of gift certificates, including $30 to Starlight Starbright, and every child who entered will also appear in Style's May 2014 issue (Folsom, El Dorado Hills edition). Good luck!
AnewSkin Dermatology, which was founded by Dr. Timothy Rosio who unexpectedly passed away last year, recently announced their unification with Elite MD – Advanced Dermatology, Laser, and Plastic Surgery Institute. Founded by Board Certified Plastic Surgeon, Vivek Bansal, M.D., and Board Certified Dermatologist, Sonia Badreshia-Bansal, M.D., Elite MD offers a variety of medical and cosmetic treatments performed by highly trained, board certified physicians. Check out their El Dorado Hills location (4355 Town Center Boulevard, Suite 210) soon! For more details, visit anewskin.info.

Tiger's Eye Skincare, located at 8016 Folsom-Auburn Road in Folsom, now offers natural nail services, nail art, a brow and lash bar, Reese Robert lash extensions, colored eyelashes and more, thanks to the recent addition of staff member Vera Gomes. For more details, visit tigerseyeskincare.com

Learn the unique art of creating glass mosaics at St. Stephens Lutheran Church in El Dorado Hills from noon until 3 p.m. at their Mosaic Art Class, offered on February 14 and 28. Materials cost $10. For more details and to reserve your space, call 916-933-1441.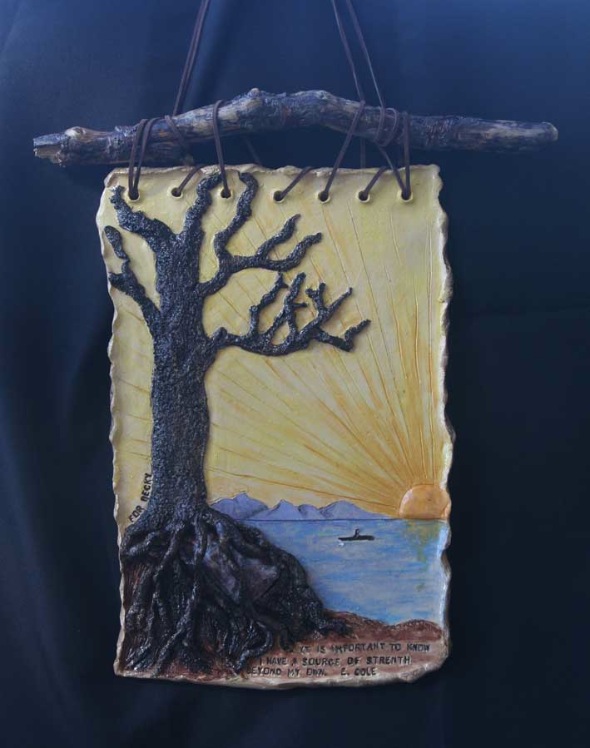 Art From the Heart  photo courtesy of Blue Line Gallery; artwork by Jeanne Culhane.
On February 6 from 6-9 p.m., make the trek to Blue Line Gallery in Roseville for Art From the Heart, a fund-raiser benefiting A Touch of Understanding, which helps spread the message of acceptance and respect for people of all abilities. For more details and to purchase tickets, visit atouartfromtheheart.org.
In the "Oops, We're Only Human Department" please note our apology for listing the incorrect person on the "Answers by" line in the January issue's Introducing on The Joint…The Chiropractic Place. The questions were answered by Dr. Jeffrey Hartman.

That's all for now, but check back next month for Style's annual Food & Drink feature.