Be Your Own Boss
Jan 30, 2014 08:02AM ● By Style
You're flush with compliments about the clever cupcakes you made for the holidays and say to yourself, "Wouldn't baking be more fun than my day job?"
Or you're dreaming you could ditch your desk to escort bass fishermen through the Delta. Do you dare? Nearly everyone from time to time imagines starting a business doing something they love. Should you take the chance? These tips from local experts will help you decide.
1. Be passionate
"Passion is number one," says Darla Colson, CPA, MST, at Gilbert Associates, Inc. in Folsom. "You must believe in what you're doing." If your business goal is only about making money, and not about following your passion, "things can go south very quickly," counsels Sherif Boctor, CPA at PSG Certified Public Accountants in Roseville.
2. Get real
Even when you love what you're doing, running a business is hard work, says Roger Linn, attorney/principal at Barnett & Linn, Attorneys at Law in Roseville, who specializes in business formation. "You've got to find customers, collect money, pay your bills, keep records." Be realistic, advises Colson: Are you willing and able to spend hours on tasks you don't enjoy?
3. Capitalize
If the routine tasks don't daunt you, you need to consider money. The biggest mistake new businesses make, says Linn, is not having enough capital. Starting on a shoestring may sound romantic, but it isn't practical. Analyze your finances and figure out how much money you'll need and where it's going to come from—maybe including family or friends, urges Boctor. Don't wait until your dollars run out before lining up new sources of accessible cash.
4. Plan
Small business owners rarely develop a business plan—and that's a mistake, Boctor says. You may think you have everything in your head, but writing down your plans helps you anticipate problems and keeps you on track.
5. Budget
Before you even open your doors, get accounting software and create a budget, advises Colson. Along with income and expenses, be sure to track tax deductions—these put real dollars in your pocket. Work-related lunches and miles you drive are deductible, for instance, and you might miss them without a budget.
6. Act "as if"
To be taken seriously, you must portray a professional manner from the get-go, Boctor says. Commission an identity package. Get classy business cards. If you work at home, find somewhere else to meet clients. If people perceive you as successful, it's more likely you will be.

Photo by Dante Fontana, © Style Media Group
SMALL BUSINESS SUCCESS STORY
Patty Clark never dreamed how hard running a business would be when she and her husband, Ray, opened Sweetie Pie's Restaurant & Bakery in Placerville 22 years ago. She knew she loved to bake—her cinnamon rolls are locally famous—but what she wasn't prepared for, she says, "is that as your success grows, you have less time for what you loved in the beginning." Even so, she discovered that every aspect of her work is rewarding in the end.
Sweetie Pie's sells baked goods and serves breakfast and lunch seven days a week in a homey environment. Success hasn't come without mistakes, however. Her first, Clark says, was not having a business plan. "It's important to get professional help to avoid the pitfalls every new business is going to make," she advises. A second was underestimating the sacrifices. She sometimes slept in her car during the early months and missed family parties. A few years ago, Clark pondered whether or not to change careers. "I thought about it long and hard," she says, "but there wasn't anything else I wanted to do but be here. I love everything about this."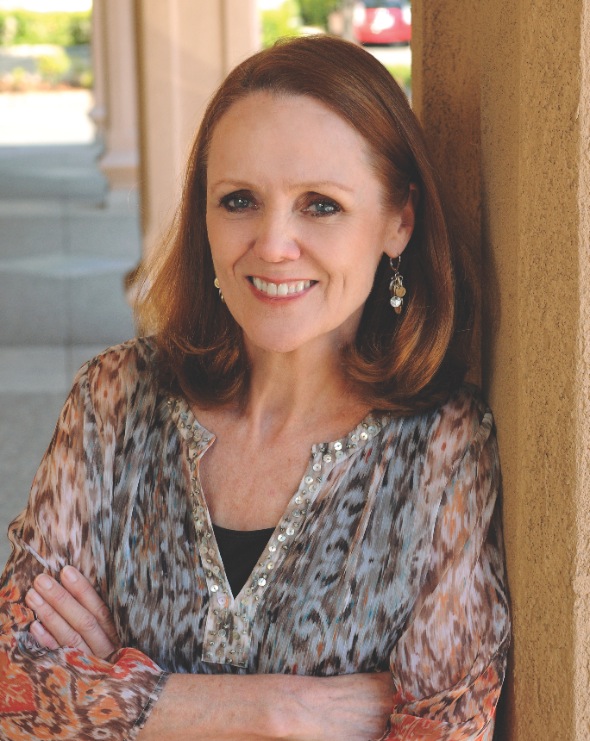 Photo by Dante Fontana, © Style Media Group
SMALL BUSINESS SUCCESS STORY
Dierdre Hawkins opened her first dance studio in Folsom 26 years ago with a passion to teach children ballet. Today, she owns the acclaimed Hawkins School of Performing Arts, with 700 students, and directs Ballet Folsom, a youth dance company operating under the nonprofit Stages-Folsom Dance Arts. She choreographs stunning performances and devotes a studio wall to alumni who have gone on to Juilliard, professional dance companies, and even Broadway. Success, however, hasn't diminished her passion. "I feel a responsibility to do right by my clients," she says. "That's more than just teaching technique—it's making sure dance enhances their lives." She still works seven days a week—teaching, choreographing, and handling the business responsibilities. "If you're in it for the money, it's not going to happen. I love what I do, and I'm determined to keep it going." Her advice to future entrepreneurs? Have a business plan. "I didn't know what a business plan was," she says. "I figured things out as I went along. I wouldn't advise anybody to do it that way."

On April 12 and 13, Hawkins' students will perform the world premier of 'I Want Candy,' an original ballet Hawkins co-wrote and choreographed.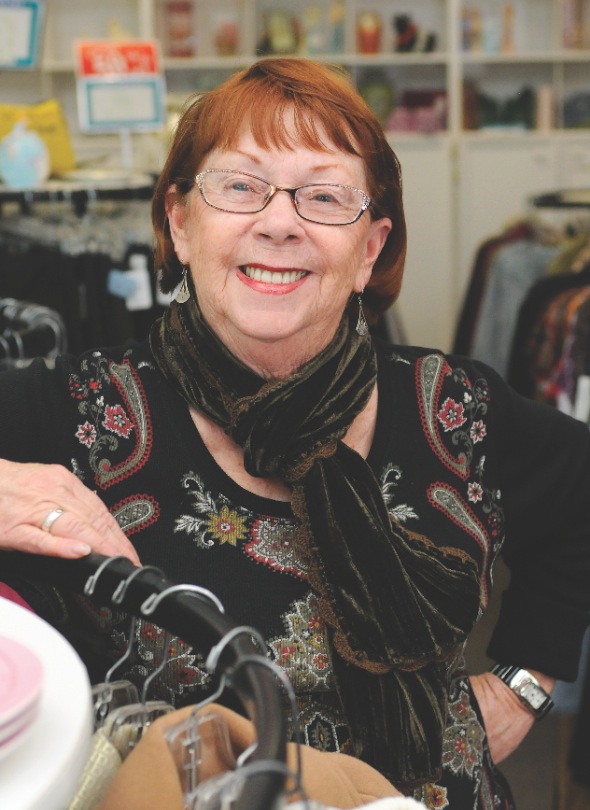 Photo by Dante Fontana, © Style Media Group
SMALL BUSINESS SUCCESS STORY
In the 35 years JoAnn Funk has owned Nice Twice Consignment in Roseville, a charming shop selling nearly new women's and girls' clothes, she has counted at least 20 similar businesses come and go. She credits her longevity to experience, marketing and location. "You have to have a background in whatever business you're going to start," she advises. (Hers was in retail and banking.) Second she  started marketing prior to opening by asking everyone she knew to consign their clothes. "You can't 'play store' and wait for customers to come to you," she says. Third, in her words, "location, location, location." Her shop at 209 Vernon Street gets tons of foot traffic and has bright display windows.

Funk's first store was 1,000 square feet, and she made $53 her first month. She worked six days a week, alone, for a year and a half. Today, she has 3,500 square feet and four employees. Nice Twice sells exclusively high-end clothing that's less than two years old. Funk is still passionate about her work—and also about her customers. Over the years, she says, they have become like family.