Unity Through Creativity
Jul 31, 2013 06:34AM ● By Style
Photos by Dante Fontana, © Style Media Group
A community consists of more than just buildings and its people.
More than anything, it's the way the citizens come together to utilize and enjoy the space they share. The Folsom Arts and Cultural Commission (FACC) is comprised of a select few Folsom residents who are passionate about their community; so much so, they make it their priority to ensure Folsom residents have access to experiences that are artistically varied and culturally diverse.
Marc Chan and his then young family moved to Folsom in the early part of 1990. Lured to the area initially by the fabulous school district, he was immediately struck by the wonderful programs available to the community through the parks and recreation district. "My daughter was heavily involved in cheerleading in her elementary years, through the parks and recreation center, and went on to cheer at Folsom High School; while my son was involved in basketball and eventually became co-captain his varsity year of the Folsom High School basketball team," he explains, citing these experiences as some of his kids' most formative.
In 2008, Chan opened up his own business and became more involved in the inner-workings of the city, especially through the Folsom Chamber of Commerce. He gained new perspective as he learned more about the mechanics involved in these valuable parts of Folsom community living. "The programs my children and I experienced didn't just fall out of the sky. There was planning and decisions involved," Chan says. Spurred on by passion and appreciation for the town he calls home, Chan recently threw his name into the running for an appointment to the FACC, and is currently serving his first two-year term on the board.

Helen Gallier
Photos by Dante Fontana, © Style Media Group
Started in 1996, the FACC was founded by Folsom residents who believed expanding access to artistic and cultural activities would benefit the community as a whole. The advisory board is made up of seven members—all appointed by the mayor and the city council—who serve between two- and four-year terms.
The City of Folsom also helps to manage the exhibits at The Gallery at 48 Natoma, which allows local residents to experience work from national and regional artists, collections from museums in the surrounding areas, and on occasion, exhibitions traveling nationally. Additionally, the Commission's projects include Cultural Arts Grant Administration, a logo contest, a Sesquicentennial Gold Rush Camp Town special event, arts and cultural excursions and more.
Huge slashes in government spending have significantly affected the available funds for arts and cultural programs, especially at the local level. California ranks last in the nation in per capita spending on arts, having once boasted a budget as high as $32 million in 2000-2001, only to see its funds cut 94 percent in the following two years. Since then, it has been up to local governments to make due in the best way they can. Despite the meager state funding for these programs, FACC is persistent in its support and promotion of art, theater, orchestra and choir classes at the high school level, events at Harris Center for the Arts, and performances by Sutter Street Theater. It's through the support and generosity of Folsom's residents and businesses that many of these programs are still available to the entire community.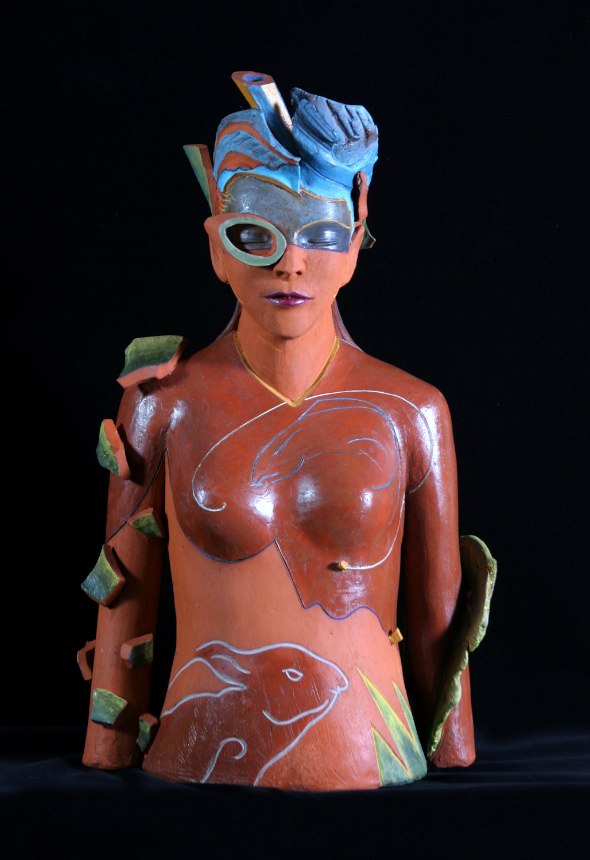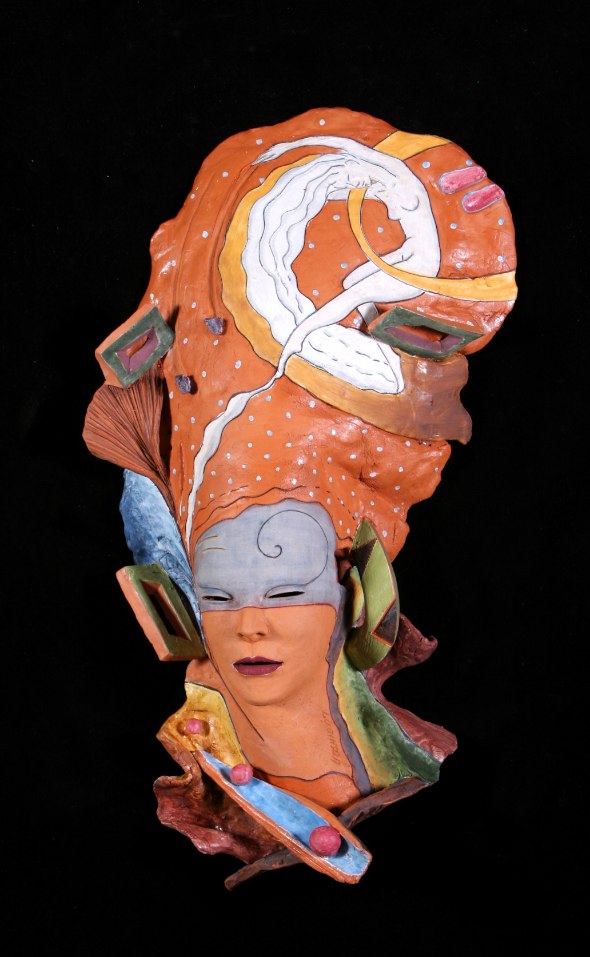 Monocle by Yoshio Taylor                        Snow by Yoshio Taylor
The FACC continues to find creative and exciting ways to incorporate artistic or cultural endeavors with their fund-raising efforts. Next month, on September 6, a reception will take place at The Gallery at 48 Natoma as a cross-promotional event, where the FACC will introduce the community to acclaimed sculptor and artist Yoshio Taylor's work and raise funds to refurbish Folsom's public art.
Chan's seat on the FACC advisory board is most certainly a labor of love and one that he is honored to hold. "It's great to be a part of the Commission," he says. "I'm proud to get to know all of my fellow commissioners." The work done by the group benefits not just the citizens of Folsom, but Chan as well. "The committee has provided me, as well as our community, [with] an awareness [about] the art and culture in our city."
---
FACC meetings are held the second Thursday of every month at 6:30 p.m. in the Council Chambers at Folsom City Hall. Residents are welcome and encouraged to attend. For more information, visit  folsom.ca.us and click on the 'Departments' then 'Parks and Recreation' tabs.