Book Smart
Jul 05, 2013 05:09AM ● By Style
If you'd prefer to see your kids' noses buried in books rather than their eyes glued to the TV this summer, you've come to the right place. Read on to see the best new books for little ones ages 0-12.
AGES 0-3
Checkers and Dot at the Beach by J. Torres, Illustrated by J. Lum
(Tundra Books, 2013, $7.95)
Follow along with Checkers and Dot as they explore the beach, counting as they go. The high-contrast, patterned art in this board book was specially designed for babies and tots.
When Mermaids Sleep by Ann Bonwill
(Random House Books for Young Readers, 2013, $16.99)
This bedtime picture book takes young readers to a land where mermaids sleep and pirates snore. The dream-like illustrations will inspire your kiddos to imagine the most magical places they can think up.
AGES 4-6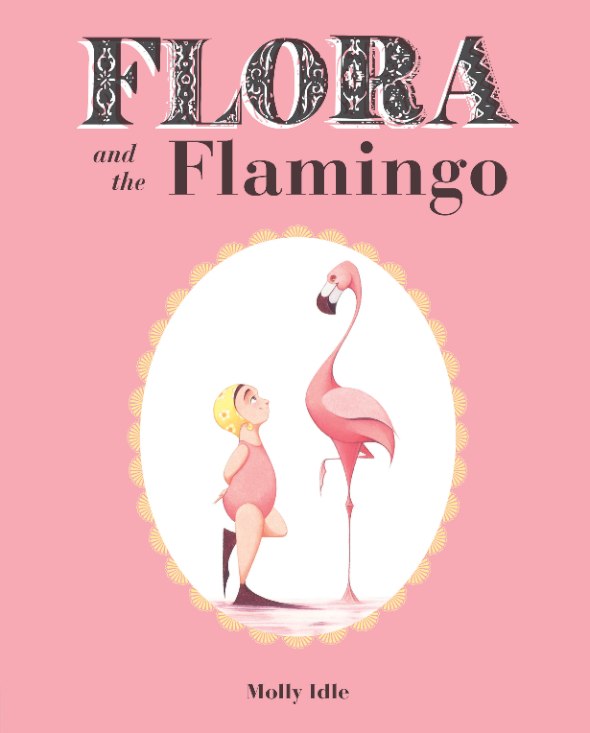 Flora and the Flamingo by Molly Idle
(Chronicle Books, 2013, $16.99)
In this wordless picture book with interactive flaps, Flora and her graceful flamingo friend experience the joys and tests of friendship through a synchronized dance.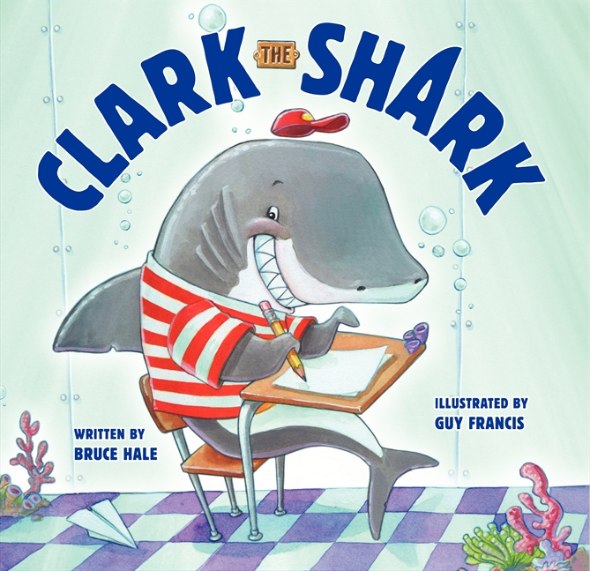 Clark the Shark by Bruce Hale, Illustrated by Guy Francis
(HarperCollins, 2013, $17.99)
With great rhythm and rhyme comes the tale of young Clark, an over-enthusiastic shark. Clark loves life, but when his pep becomes too much for his friends, Clark's teacher helps him figure out how to tone it down.
AGES 7-9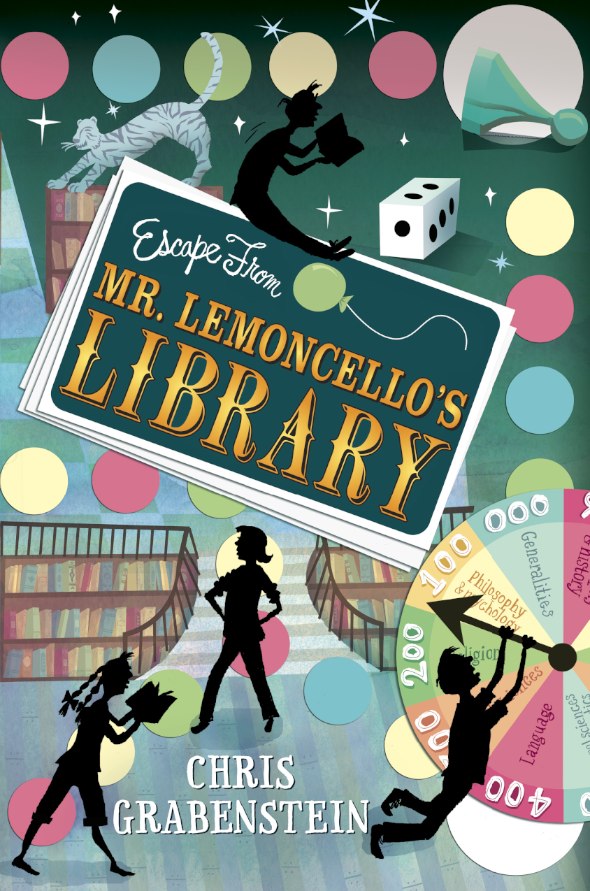 Escape from Mr. Lemoncello's Library by Chris Grabenstein
(Random House Books for Young Readers, 2013, $16.99)
Lucky Kyle Keeley wins a spot to be one of 12 kids to spend the night and play games in the town's new library, built by Kyle's hero and world-famous game maker Luigo Lemoncello. This humorous and mysterious tale is a cross between Charlie and the Chocolate Factory and A Night in the Museum.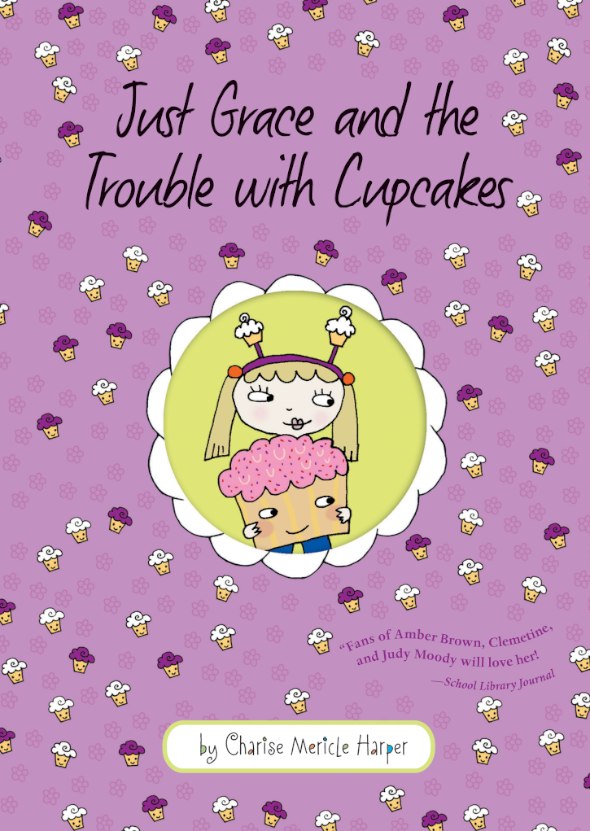 Just Grace and the Trouble with Cupcakes by Charise Mericle Harper
(Houghton Mifflin Books for Children, 2013, $15.99)
It's a challenging time for Grace when she enters a cupcake competition and doesn't get paired with her best friend forever, Mimi. Then, her team votes to build a cupcake Spiderman over her idea to create a cupcake Eiffel Tower. Will she be able to overcome her disappointment and lead her team to victory?
AGES 10-12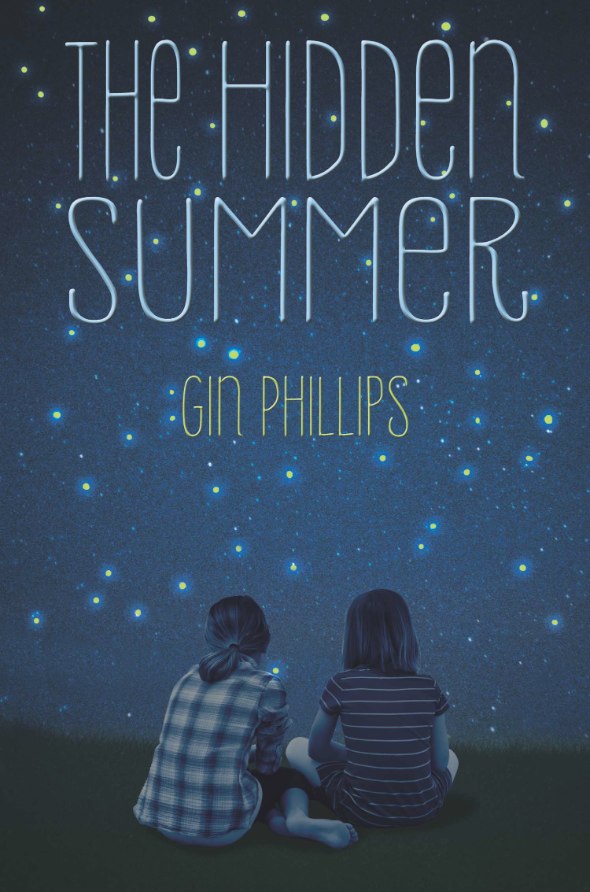 The Hidden Summer by Gin Phillips
(Penguin Publishing, 2013, $16.99)
After a falling out between their mothers, 13-year-old best friends Nell and Lydia are forbidden from hanging out. This coming-of-age story focuses on self-discovery, family and friendship.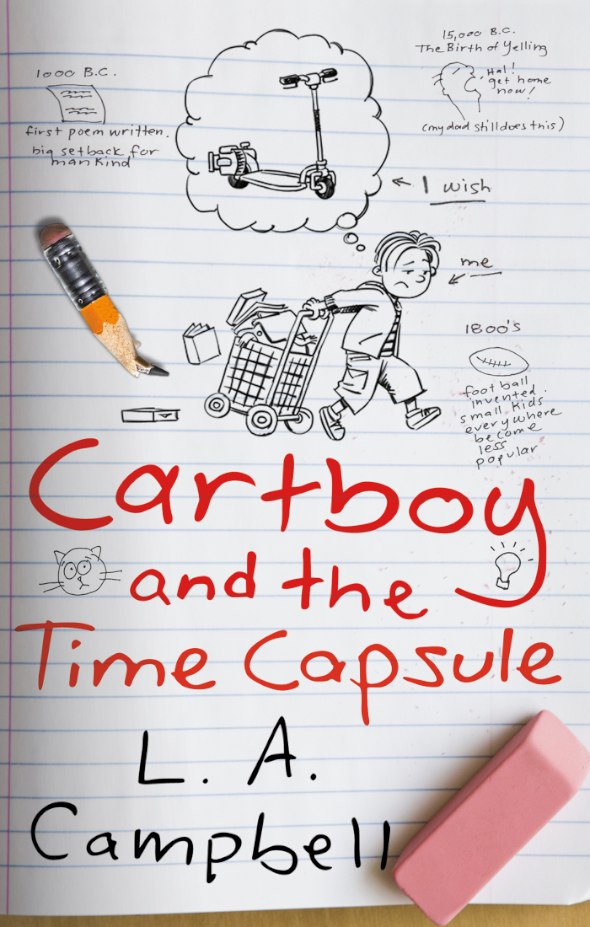 Cartboy and the Time Capsule by L.A. Campbell
(Macmillan, 2013, $12.99)
Filled with photos, drawings and timelines, Hal's time capsule journal chronicles a year in his life as a sixth-grader who hates history and earns the nickname "Cartboy." What else could possibly go wrong?
WEB EXCLUSIVE
AGES 0-3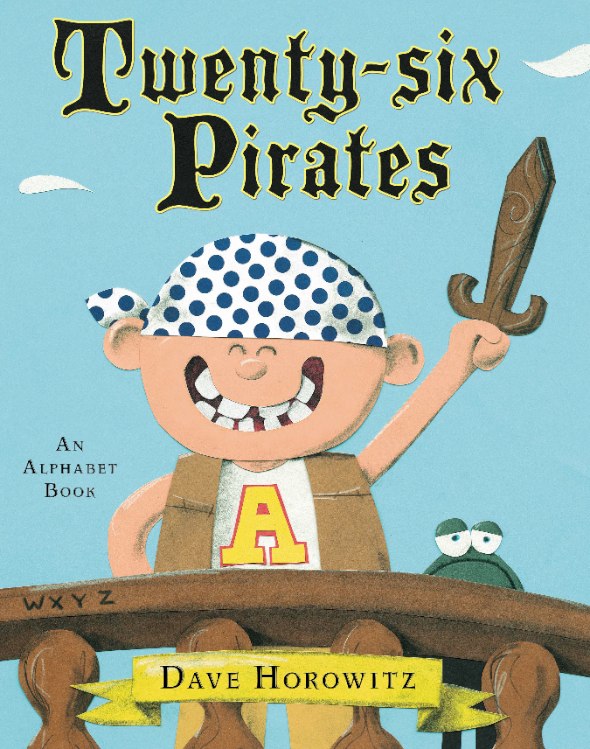 Twenty-six Pirates: An Alphabet Book by Dave Horowitz
(Nancy Paulsen Books, 2013, $16.99)
This rhyming alphabet book is a swashbuckling good time for the youngest of readers, who will meet 26 mischievous pirates hoping to join the crew on Captain Frogbeard's ship.
---
AGES 4-6

Penguins Can't Fly: Two Friends Become TRUE Friends! by Richard Byrne
(Barron's Educational Series, 2013, $6.99)
Gregory the gull and Hudson the penguin are two inseparable baby birds. As they grow, they do everything together—until it's time for Gregory to fly. Will their unusual friendship last when they realize all their differences?
---
AGES 7-9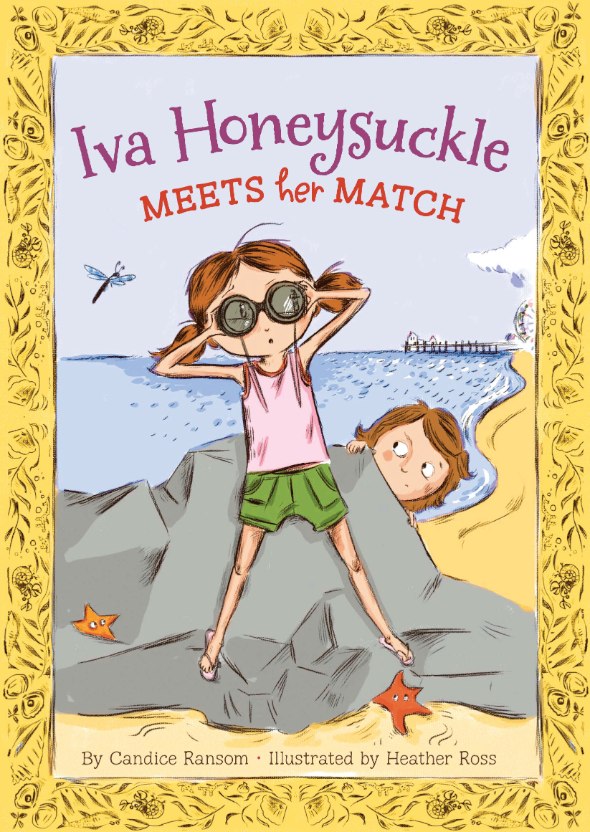 Iva Honeysuckle Meets Her Match by Candice Ransom and Heather Ross
(Disney-Hyperion, 2013, $14.99)
Iva Honeysuckle is thrilled for her family's summer vacation, where she plans to find Chessie the sea monster. But she needs a partner explorer—all the best discoverers have one. Who will be her perfect match to stalk a sea monster?
---
AGES 10-12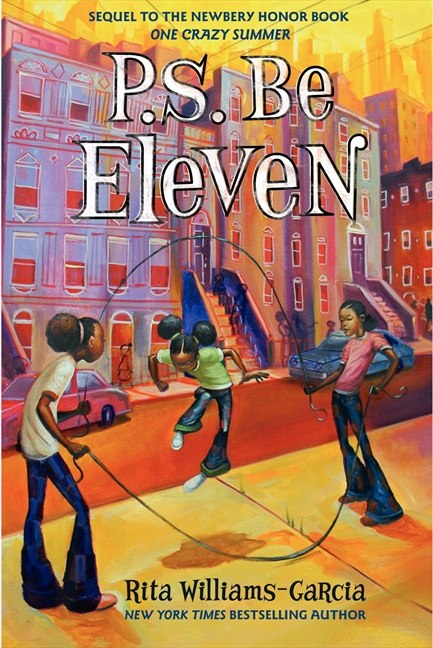 P.S. Be Eleven by Rita Williams-Garcia
(Amistad, 2013, $16.99)
Brooklyn girl Delphine feels self-conscious about being the tallest girl in her 6th grade class. But at least she can write to her mother in California for advice. So, then, why does her mother tell her to "be eleven" when she's now 12?