El Dorado Hills Community Vision Coalition
May 07, 2013 09:34AM ● By Style
Photos by Dante Fontana, © Style Media Group.
Right now in our area, one out of four junior high and high school students are having serious mental health issues.
Whether it be depression, some kind of addiction, or thoughts of suicide—mental health problems, along with alcohol and drug abuse, are a collectively serious subject among our youth—one that's all too hidden.
"Most people think we don't have these kinds of problems here in this part of the world; we've got nice homes, good schools and high test scores," says DJ Peterson, executive director of the El Dorado Hills Community Vision Coalition, an organization created to help address the problem. "These are not problems any of us can afford to ignore. When a young person commits suicide, as happened three times last year, it impacts the entire community."
Since 2004 the Vision Coalition has been bringing partners, volunteers and professionals together to provide programs and policies to augment under-resourced county and school programs designed to help keep kids off drugs, away from alcohol, and to ensure the mental health resources they need are available. To date, their results have been impressive:
The organization has worked behind the scenes to hire and place mental health professionals in schools throughout the county.
Between 2004 and 2012, alcohol abuse among ninth graders has been reduced by 50 percent (according to a county-wide Healthy Kids survey).
Drinking and driving among 11th graders has been reduced 38 percent in the same period.
Through grant writing, the coalition raises nearly $100,000 annually to support programs like Big Brother/Big Sisters, The Assistance League, Sober Grad Night, Friday Night Live and other programs targeted at keeping kids drug free.
Those efforts, together with establishing a network of volunteers to help teach kids positive health practices, coordinating with law enforcement on compliance checks at places where alcohol is sold, and training teens to be ambassadors with their own peers, is a lot of work for an organization with an annual budget of $125,000, but the coalition would like to do much more. "The work we do saves kids' lives, and there are so many more we need to reach," Peterson says. "As much as we're doing; with more resources we could do much more."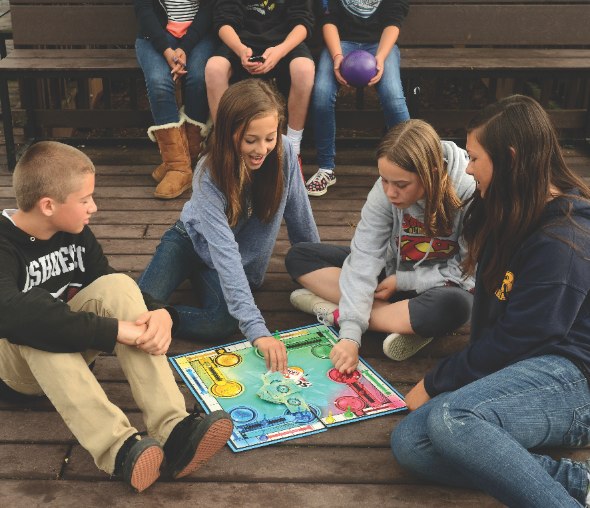 To help raise additional support, the coalition will host a Kentucky Derby Gala fundraising event and silent auction on May 4 from 6-10 p.m. at the Mercedes-Benz dealership in El Dorado Hills' Town Center. The price of a $50 tax-deductible ticket not only provides an evening of great food and entertainment, but it's also an investment in fighting a problem that can affect anyone at any time.  
"Recently a 19-year-old drunk driver hit two women cyclists, leaving one with a broken back and another with a serious brain injury. That could have been any of us out for a ride and suddenly finding our lives, and our families' lives, changed forever. That's what our work can prevent."
---
For more information on the fundraiser or how to help the Coalition (auction items are always welcome), visit edhvisioncoalition.org.