Then & Now
May 02, 2013 08:56AM ● By Style
ALBUMS
THEN:
Clouds—Joni Mitchell
Joni Mitchell might not be a safe bet for all moms, but there's a certain kind of mom that Joni Mitchell favors. Her second album, Clouds, hints at the songwriting heights she will achieve later, but here, early in her career, Clouds is breathtakingly beautiful in its simplicity…a perfect accompaniment to a cup of tea and a sunny Mother's Day morning.
NOW:
To Be Loved—Michael Bublé
It's a safe bet that a good portion of moms out there have a crush on Michael Bublé. With all that crooning and tuxedo wearing, this nice boy with a devilish sense of humor is total mom-bait. Lucky then that "ole green eyes" has a new album out just in time for Mother's Day, covering everyone from Dean Martin to Jackson 5, along with four original compositions.
BOOKS

THEN:
Wuthering Heights by Emily Bronte
Wuthering Heights has been cast in a strange sort of literary amber, held up as a "classic" and languishing on must-read lists, often unread. Given the renewed interest in gothic romance of late, Wuthering Heights is begging for rediscovery this Mother's Day. Why? (Aside from being the mother of all romances?) We'll tell you when we've finished sobbing.

NOW:
Life After Life by Kate Atkinson
Kate Atkinson, author of the Jackson Brodie detective series (and spinoff BBC TV series Case Histories), explores the "what ifs" in her new stand-alone novel. What if we could do it over again, or again and again…and again—as is the case of Ursula Todd, her fascinating protagonist? This inventive, heartfelt piece of historical fiction is ideal for Mother's Day.
DVDs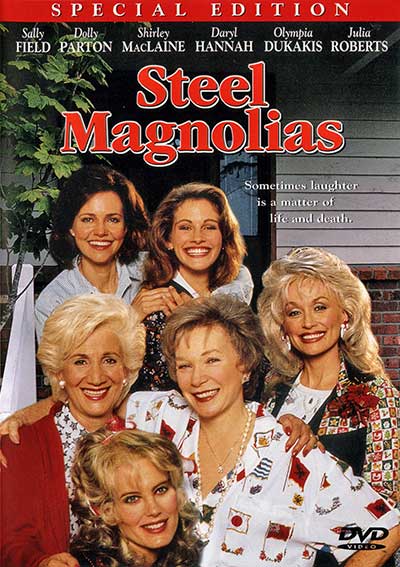 THEN:
Steel Magnolias
"Looks like two pigs fighting under a blanket." Steel Magnolias is equal parts hysterical laughter and waterfalls of tears—often both at the same time. It's the mark of a good movie that no matter how many times you watch, will make you laugh and cry just as hard—whether it's your first or 101st viewing.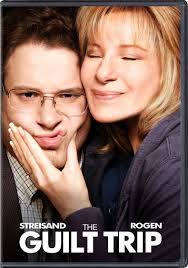 NOW:
The Guilt Trip
Seth Rogen and Barbra Streisand team up for the mother of all road trip movies. Not so much a Seth Rogen movie as a movie for Barbra Streisand fans. It's a movie about Moms, about how they drive us crazy and how they embarrass us and how we love them…an old-fashioned comedy perfect for Mother's Day.