Goings on in the Folsom & El Dorado Hills areas
Apr 08, 2013 03:08AM ● By Style
All photos courtesy of their respective organizations.
The Sacramento branch of the California Writers Club has announced its annual Non-Fiction Writing Contest. Entrants must write 750 words or less on the topic of The Most Influential Person in my Life, and entries should be received by March 30. Cash prizes will be awarded to first, second and third prize winners. For contest rules, visit cwcsacramentowriters.org.

In other contest news, the Sacramento Dream House Raffle to benefit Ronald McDonald House Charities is underway until May. Purchase your ticket (sacramentoraffle.com) and win a $2.4 million Granite Bay dream house, or more than $1,000 in other prizes, such as a Mercedes Benz SLK 350 Roadster.

Congratulations to Style contributing writer and Folsom resident Bill Romanelli on the release of his new book After the Fall – A Climber's True Story of Facing Death and Finding Life, written with Craig DeMartino. The book – an inspiring true story of a rock climber who survived a 100-foot fall, an amputation and a broken faith – is available at amazon.com, familychristian.com, barnesandnoble.com and christianbook.com.

Want to learn the game of bridge? On Wednesdays, from 10-11:30 a.m., participants get informal lessons from instructor Bill Taggart at the El Dorado Hills Senior Center. The daily drop-in fee is $3.


On January 6, St. Stephen's Lutheran Church in El Dorado Hills welcomed its new spiritual leader, Pastor Trudy Franzen.

InsideOut Hearts to Heals, a nonprofit serving local women in need, is asking for furniture donations for its new facility. Items needed include chairs, coffee tables, clothing mannequins, clothing racks, wall shelves, curtains and storage bins. To donate, call 530-391-7446.

The El Dorado Community Services Senior Activities program invites seniors to an afternoon of theatre on April 12. Before watching a riveting performance of Lord of the Dance, a modern Celtic music and dance extravaganza, participants will enjoy a family-style lunch at Fat's Asia Bistro. Transportation will be provided by All West Transportation; to RSVP, call 530-621-6255.

A low-cost rabies and microchip clinic is held on the fourth Wednesday of every month, from 6-8 p.m. at Folsom City Lions Park. Rabies vaccinations are $5 and microchip procedures are $20; please secure dogs on leashes and cats in carriers. For more details, call 916-439-2268.

On March 2, Story Winery in Plymouth will host a traditional Bohemian Dinner featuring wild boar porchetta and onion pie with dill sauce paired with Picnic Hill Zinfandel, plus Bohemian-inspired side dishes, and bread pudding with sour cherries accompanied by Mission Port for dessert. For more details, visit zin.com.

Mercy San Juan Medical Center recently announced the opening of its new $7 million state-of-the-art biplane angiography suite and wide bore 3 Tesla MRI suite for advanced treatment of stroke and other neurological procedures. For more details, visit facebook.com/MercySacramento.

 A special Benefit evening - "A Taste of Visconti's" Benefitting Josie V. and Family to help them with their overwhelming medical expenses. Get more details at www.tasteviscontis.com.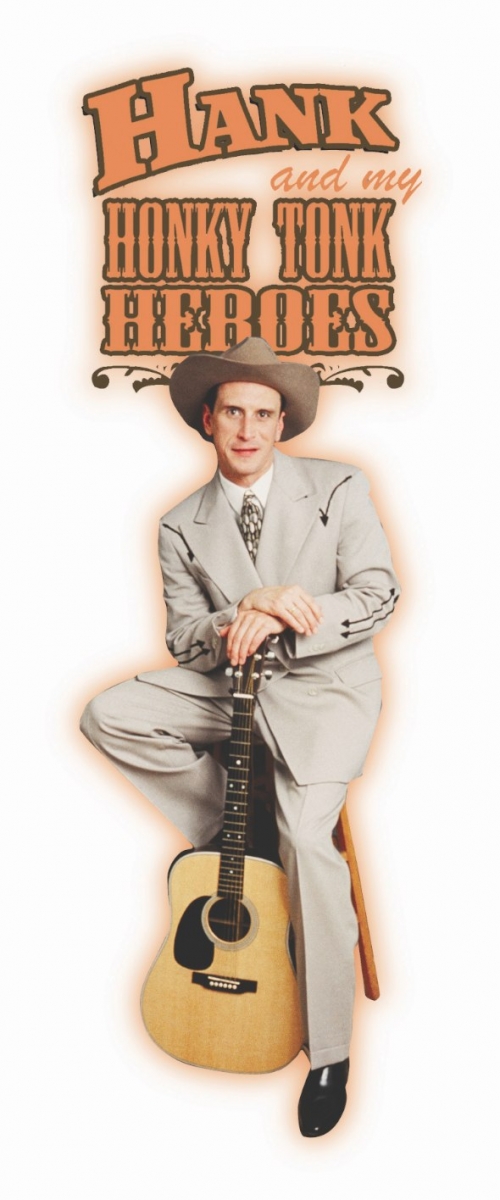 Three Stages has added a plethora of new shows to its 2013 lineup. This month, don't miss Hank and My Honky Tonk Heroes – a nostalgic look at Hank Williams and his influence on country music – on March 7-9; Italy's Compagnia T.P.O. Farfalle (Butterflies), a production that traces the biological emergence of butterflies through the use of dance, video, images, music and interactive technologies, on March 8-10; The Heart of an Irishwoman, filled with literature and song, on March 22-24; and Dianne Schurr & Steve Tyrell, two of The American Songbook's finest interpreters, on March 28. For show times, more info and to purchase tickets, visit threestages.net.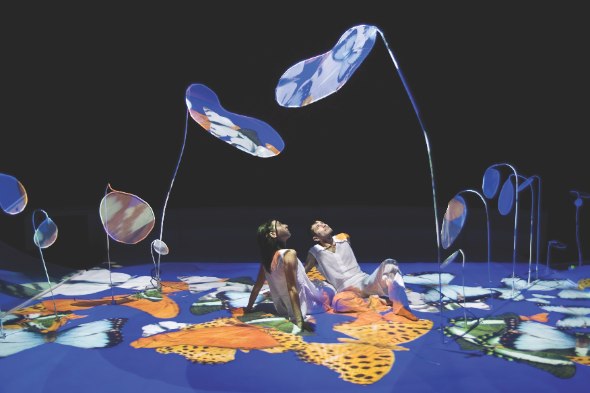 El Dorado County Superintendent of Schools  Vicki Barber will retire from her post on June 30 after nearly 20 years of service to local children and families. Barber, 61, has lived in El Dorado Hills since 1978.

Local Folsom author Amanda Scott's first book, The Laird's Choice, is a USA Today bestseller and the first in her upcoming Lairds of the Loch trilogy, featuring young noblemen connected to Scottish Lairds in the Loch Lomond area. For more about Scott and to read the first chapter of her book, visit amandascottauthor.com.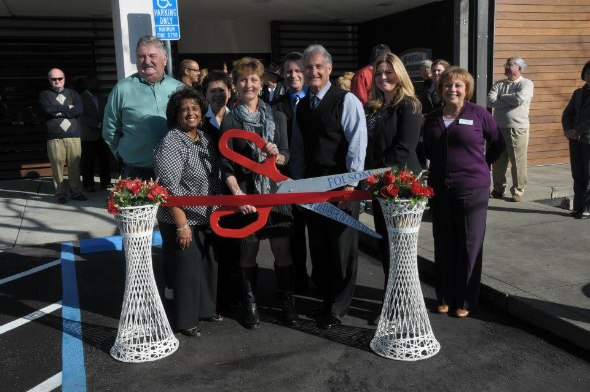 Folsom Chamber celebrated Heritage Community Credit Union's new Folsom location at 707 East Bidwell Street on January 10 with a special grand opening and ribbon-cutting ceremony. CEO/President of the Folsom Chamber Joe Gagliardi congratulated CEO Celeste Martinez and her team on the investment in Folsom's Central Business District.
---
That's all for now, but check back next month for Style's annual Get Outside feature.