Then & Now
Apr 03, 2013 03:42AM ● By Style
ALBUMS
THEN
Olympia – Bryan Ferry
2010's Olympia marked Bryan Ferry's first collection of mainly original music since 1994. A seductive, sultry return to form that harkened the dulcet swoon of 1982's Avalon, Olympia was, for Bryan Ferry and Roxy Music fans, blessedly and beautifully familiar. Coincidence? Collaborators included Roxy Music alums Brian Eno, Phil Manzanera and Andy MacKay.
NOW
The Next Day – David Bowie
The Rolling Stone gave it four stars; Q Magazine proclaimed it was "an equal to Low or Heroes." David Bowie's first album in 10 years was never going to slip by unnoticed. The Next Day shows Bowie dealing less in innovation and more with welcome familiarity. With acts as diverse as Neil Young and My Bloody Valentine showing exciting returns to form, Bowie being Bowie is nothing short of a treat.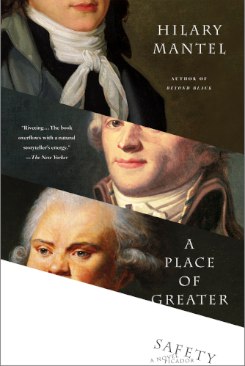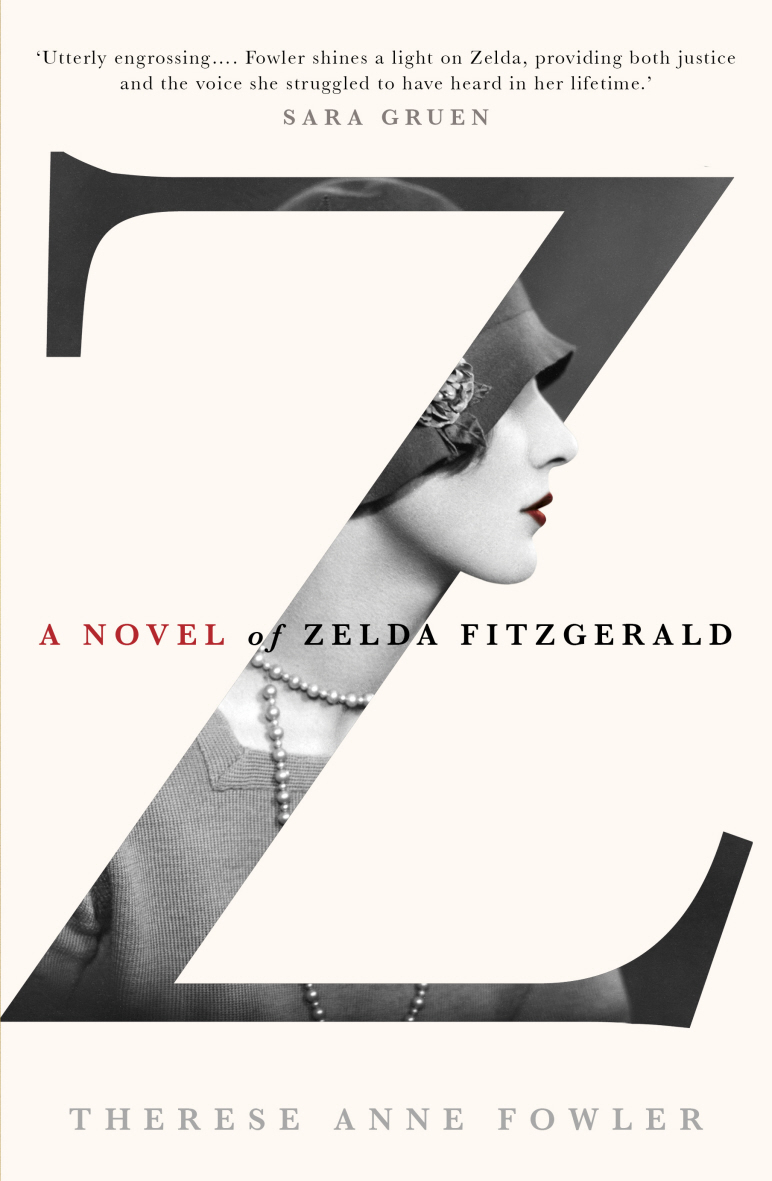 BOOKS
THEN
A Place of Greater Safety by Hilary Mantel
The French Revolution is fascinating yet daunting. Where to begin? Hilary Mantel's gripping fictionalized account of the French Revolution, A Place of Greater Safety, captures the drama and tragedy with a high level of accuracy; it may just spark the curiosity you need to navigate the history of the period undaunted!
NOW
Z: A Novel of Zelda Fitzgerald by Therese Anne Fowler
The tempestuous muse of F. Scott Fitzgerald, Zelda Fitzgerald lived her life as the figurative moth throwing herself violently, repeatedly into the burning light. As the subject of Therese Ann Fowler's fictional biography, Zelda finally claims the spotlight as the main focus of Fowler's novel. Decadent, heartbreaking, touching—there are few love stories like this one.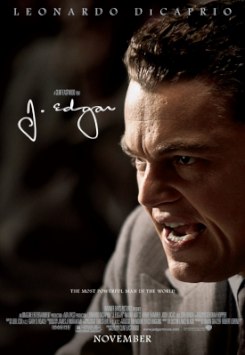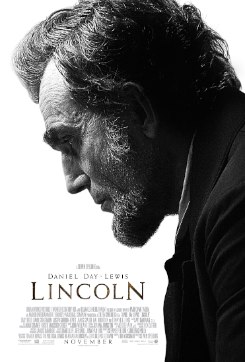 DVDs
THEN
J Edgar
Clint Eastwood's biopic of J. Edgar Hoover is a surprisingly human portrait of a man seen as history's villain. Paranoid, petty, cunning and secretive, his vendettas have long shadowed his achievements as director of the FBI. Eastwood, with Leonardo DiCaprio's moving performance, shows Hoover's flaws in perfect harmony with his achievements, creating a strangely tender portrait of a man who seemed far from it.
NOW
Lincoln
Winner of two Academy awards, with Lincoln, Daniel Day Lewis embodies one of our most revered presidents during one of his most trying periods as president; in the hands of Steven Spielberg, aided by an incredible ensemble cast including Sally Field and Tommy Lee Jones, Lincoln finally brings the man, and the past, to life.