Host with the Most
Oct 02, 2012 05:00AM ● By Style
Unless noted, photos courtesy of their respective organizations.
As the year draws to a close, we enter the months of holiday parties: a time of warmth, joy and kinship for some, a time of forced, belabored social interaction for others.
Whichever perspective you take, Style's compiled a list of must-have accessories to help make your next gathering a hit – some may even turn the toughest cynic into a bona fide party animal.
1. Roku 2 XS, $99.99 at Best Buy, 2445 Iron Point Road, Folsom. 916-817-2115, bestbuy.com.
Want to show your guests that funny cat video you saw online? Gone are the days of huddling around a computer monitor. This best-selling streaming player connects easily to your TV and home wireless network, allowing you to enjoy your favorite movies, TV shows, photos and games instantly.
2. The Vertical Rabbit® by Metrokane (in Candy Apple Red), $59.99 at BevMo!, 2595 Iron Point Road, Folsom. 916-817-2596, bevmo.com.
The Vertical Rabbit makes opening wine bottles a cinch! Pulling corks out in three seconds flat, this corkscrew, available in a variety of hi-sheen racecar finishes, adds a touch of flare to an otherwise chore. A foil cutter and extra spiral are included.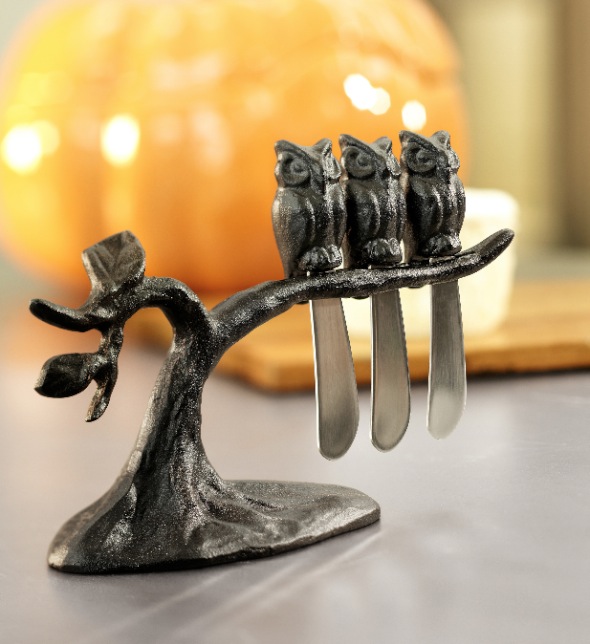 3. Owl Tree Spreaders Set, $32.50 at Pottery Barn, 1151 Galleria Boulevard, Roseville. 916-788-1440, potterybarn.com.
Add a quirky woodland element to your fall gatherings with these decorative knives. The three-sculptural owl spreaders rest on the elegant naturalistic tree-shaped base, making for an interesting visual on any hors d'oeuvre table.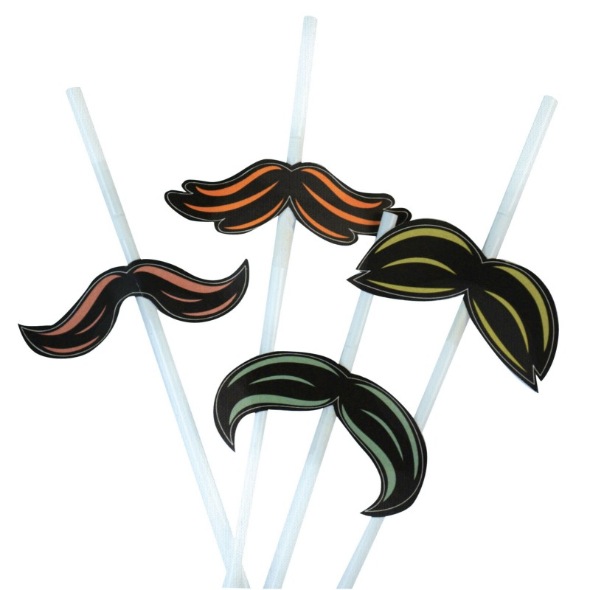 4. Birthday Express Mustache Party Straws, $3.99 for a package of 12, at birthdayexpress.com.
Mustaches are très branché at the moment. These silly straws, ideal for any age group, are perfect icebreakers for the not-so-formal party. With different 'stache shapes and colors, you can morph into Groucho Marx or Teddy Roosevelt at the sip of a cup!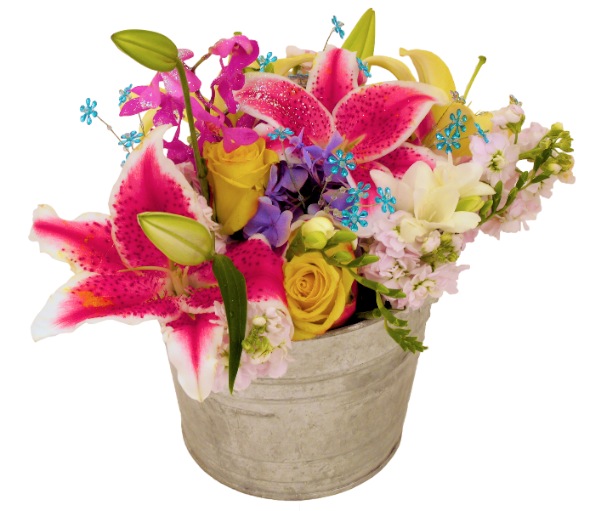 Photo by Aaron Roseli, © Style Media Group.
5. "Party in a Bucket" Bouquet, starting at $55 at Camino Flower Shop, 1297 Broadway, Placerville. 530-644-5730, caminoflowershop.net.
Have an extra bucket hanging around the house? Repurpose it as a country-kitsch vase for any floral centerpiece. This sassy arrangement of stargazers, yellow lilies, orchids, hydrangeas, blue gems and glitter is perfect for the "diva" hostess.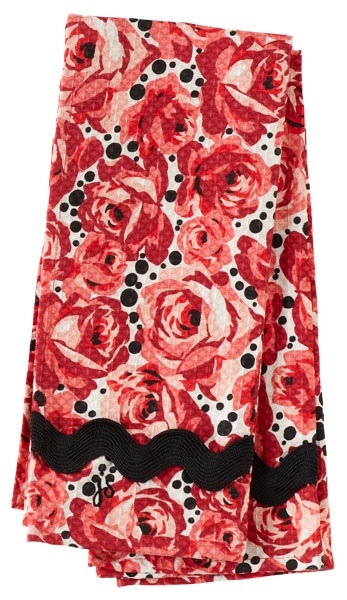 6. Jessie Steele Deco Rose Waffle Towel Set with Ric-Rac Ric-Rac, $16 at jessiesteele.com.
Impress your guests by stocking up on these cute hand towels for your next home gathering. This two-towel set hangs beautifully and is the chicest way to clean up any mess in your kitchen or bathroom.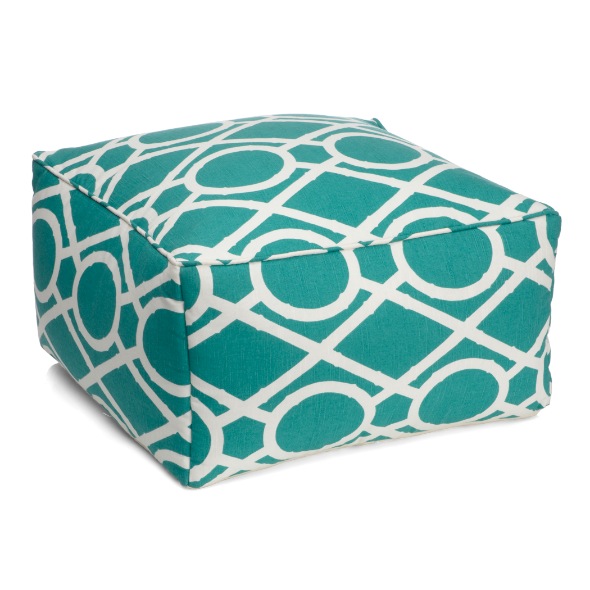 7. Lattice Bamboo Pouf (in Aquamarine), $149.95 at Z Gallerie, 1182 Roseville Parkway, Suite 130, Roseville. 916- 786-2555, zgallerie.com.
Need additional seating at your shindig? This chic geometric pouf is a comfortable and lightweight alternative to chairs and benches.