Local Authors
Jul 26, 2012 10:50AM ● By Style
For the fourth year, Style brings you the latest stack of accomplished area authors and their published works!
Dying for a Dance by Cindy Sample
(ABOVE)
El Dorado Hills
In Sample's award-winning humorous mystery, a feisty single mom, Laurel McKay, searches for a killer amid the glamour of a ballroom competition in her hometown area of Placerville, El Dorado Hills and Lake Tahoe.
Available at:
Face in a Book in El Dorado Hills
Placerville News Company in Placerville
Books n' Bears in El Dorado
The Avid Reader in Sacramento and Davis
Select Barnes and Noble stores (Citrus Heights location) and online @ Amazon.com
*Also available in all e-book formats
---
Engraved by Amber Garza
Folsom
A missing girl, a young woman with a shameful past, and a person with a dark secret who will stop at nothing to keep it hidden, come together because of a single act of betrayal.
Available at:
The Cove at Lakeside Church in Folsom
Amazon- Kindle and Paperback
Face in a Book in El Dorado Hills
Dimple Records in Citrus Heights
---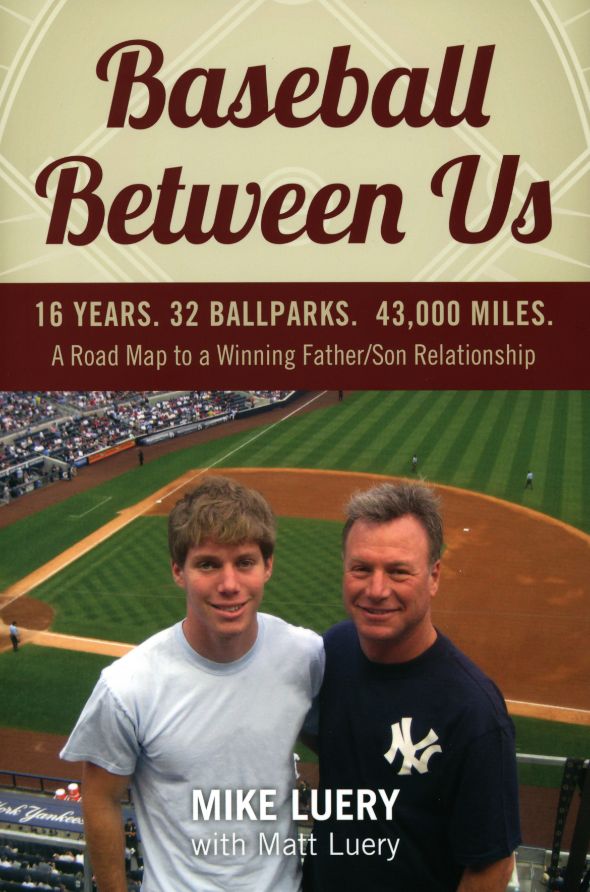 Baseball Between Us by Mike Luery
Sacramento
Baseball Between Us is the story of a father/son team who discover that baseball is their roadmap to exploring the lessons of life. It goes beyond sports; it's a travelogue of how a father and son discover each other on a journey made possible through the magic of baseball.
Available at:
Barnes and Noble in Sacramento (Arden Fair location) and at Barnesandnoble.com
*Available in paperback and e-book format for Kindle and Nook
---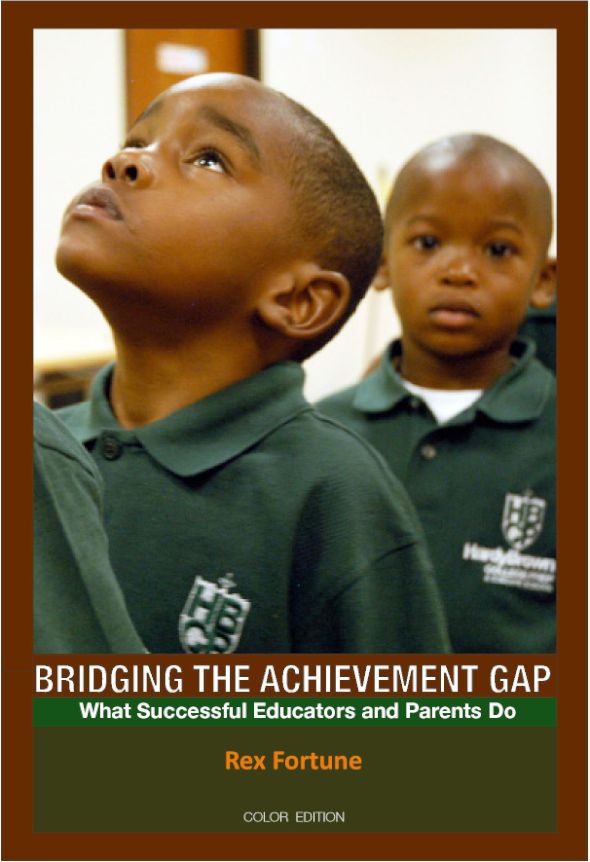 Bridging the Achievement Gap: What Successful Educators and Parents Do by Rex Fortune
Granite Bay
Rex Fortune, a Sacramento educator for more than 40 years with a doctorate in education from Stanford University, helps illuminate a path for change in the achievement gap for kids in grades K-12.
Available at:
fortuneandassociates.com (for color book)
Amazon.com (for the black and white book and Kindle)
Author Contact number: 916-803-4903
---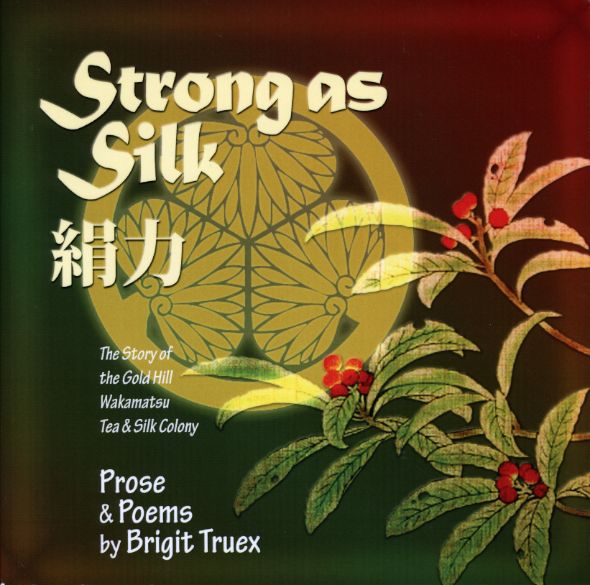 Strong as Silk by Brigit Truex
Placerville
This book of prose and poems is set in the rugged Sierra Foothills and is the story of the Gold Hill Wakamatsu Tea and Silk Colony. The collection is based on actual events and is the universal story of a "stranger in a strange land."
Available at:
El Dorado Arts Council ArtSpace in Placerville
Placerville News Company in Placerville
El Dorado Historical Society in Placerville
Merchantile Store in Coloma: 530-344-1895
Books 'n' Bears Books in El Dorado
The Book Collector in Sacramento
Lummox Press
---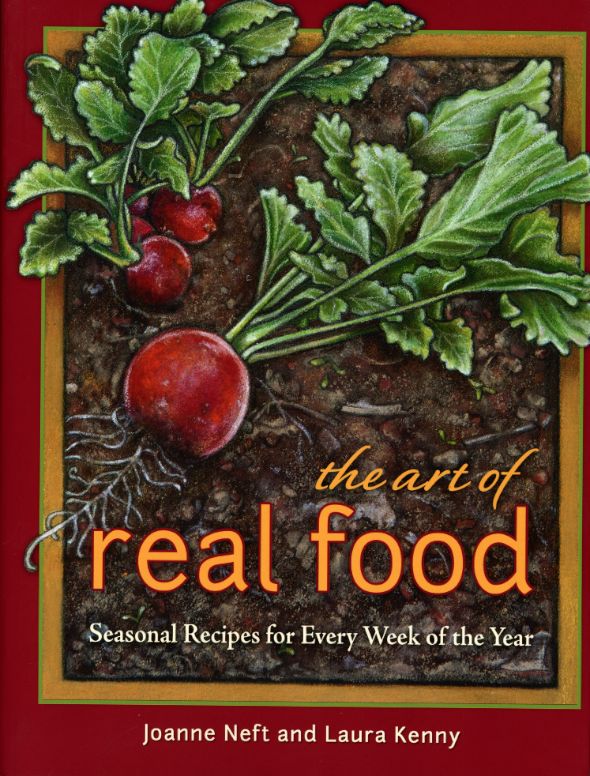 The Art of Real Food by Joanne Neft and Laura Kenny
Auburn
Written for chefs of all levels, The Art of Real Food cookbook helps us remember to eat simply prepared, real food and enjoy the freshest produce that's in season; find yourself enjoying delicious and healthy meals all year.
Available at:
Office number: 916-663-9745
Whole Foods Market in Roseville, Folsom, and Sacramento
---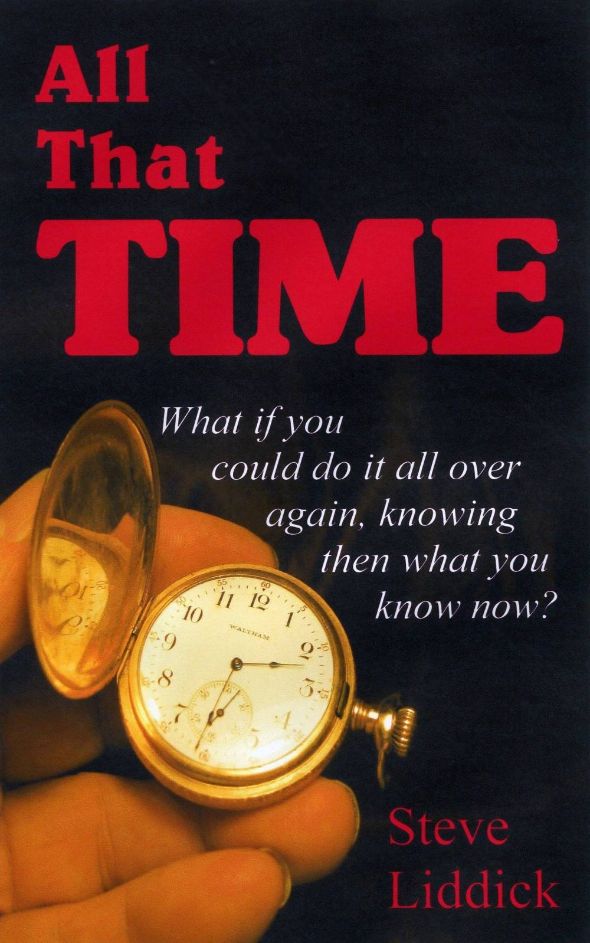 All That Time by Steve Liddick
Sacramento
What if you had the chance to go back in time and correct all of your mistakes, while still knowing what you know today? Ted McBride, a 55-year-old university professor, is given just that; he travels back 40 years to live his life over again.
Available online at:
---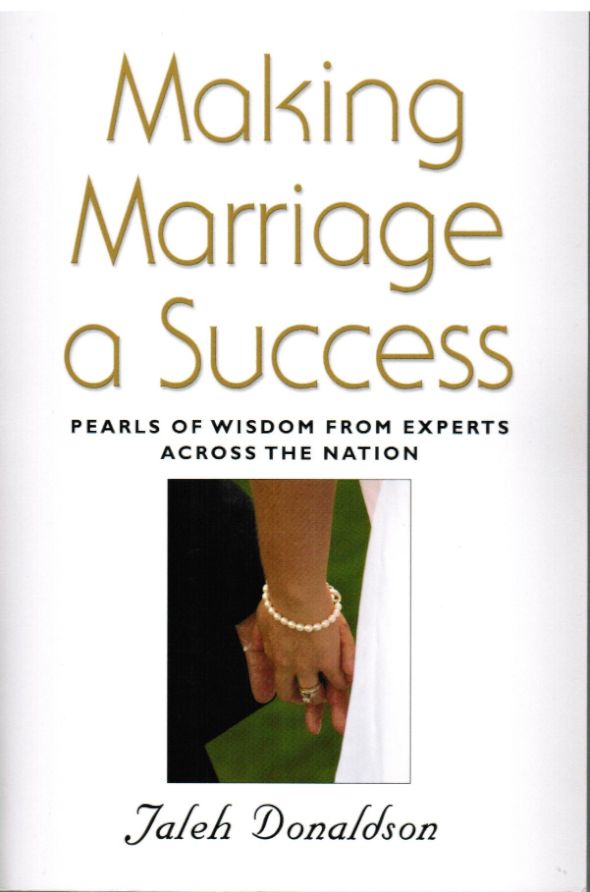 Making Marriage a Success by Jaleh Donaldson
Sacramento
Making Marriage a Success provides pearls of wisdom from psychotherapists and other relationship professionals on how you can help make your marriage happy and successful.
Available online at:
---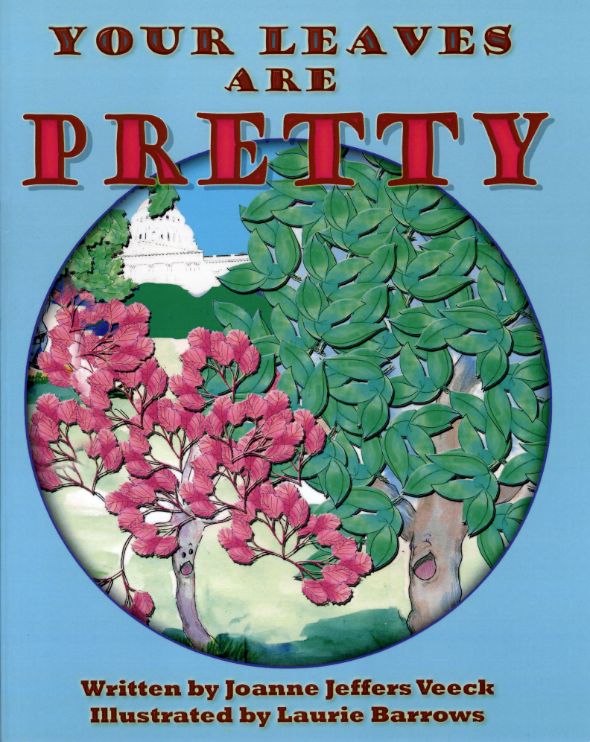 Your Leaves are Pretty by Joanne Jeffers Veeck
Rocklin
This story – both heartwarming and educational – covers the challenges young trees at Sacramento's Capitol Park were faced with when they were uprooted and replanted. It relates to challenges children face when they go to school for the first time or change environments, and explains what needs to take place for a successful transition. Ages 5-9.
Available at:
The Avid Reader in Sacramento
The Capitol Books and Gifts in Sacramento
*For a signed copy, please email Joanne Veeck at: [email protected]
---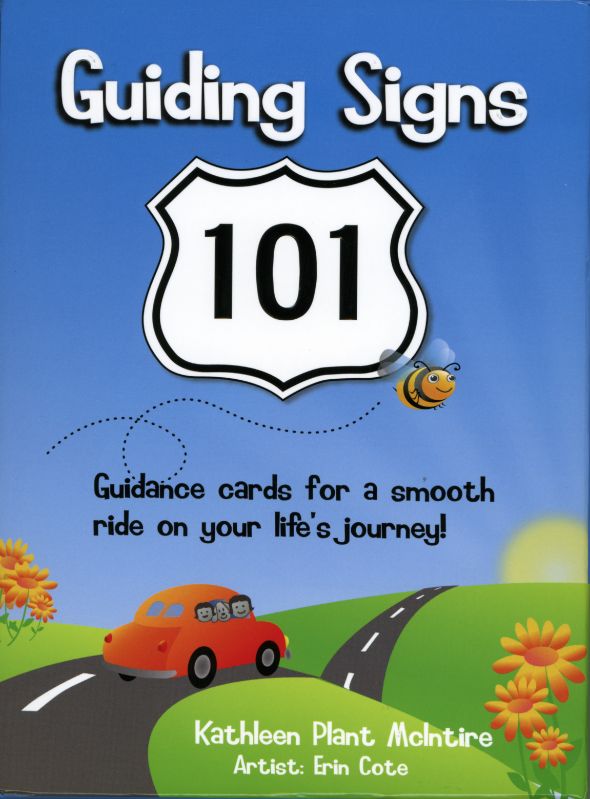 Guiding Signs 101 by Kathleen McIntire
Nevada City
Kathleen McIntire developed a set of powerful, yet fun, "divination cards" that come with a guidebook explaining the meaning of each. Together they serve as a bridge to help people access their own, often buried, understanding of what it is they truly want and need out of life.
Available at:
New Leaf Distributing Company (wholesale and retail)
The Fix (Nevada City, CA)
The West Wind (Grass Valley, CA) 
Unity in the Gold Country (Grass Valley, CA)
---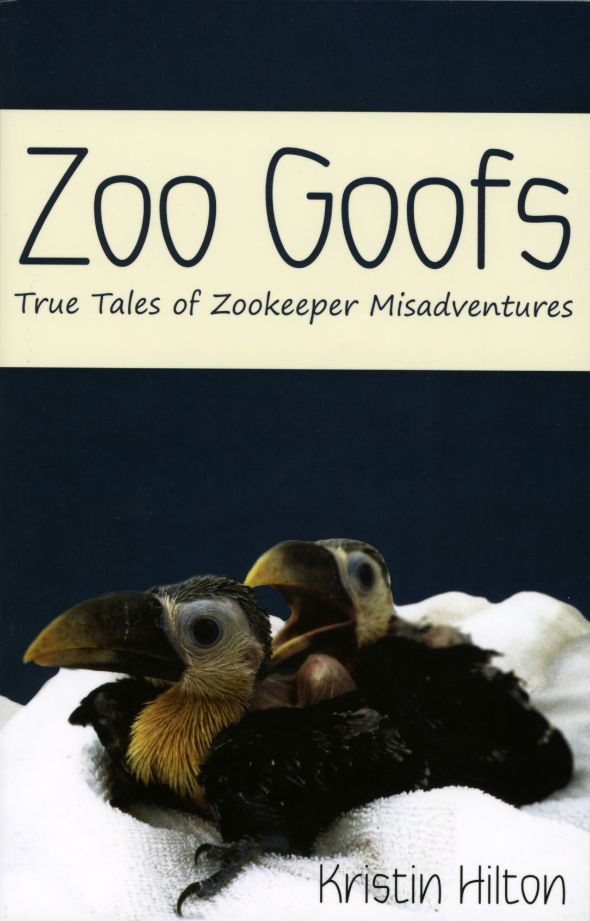 Zoo Goofs: True Tales of Zookeeper Misadventures by Kristin Hilton
Meadow Vista
Ever wonder what it would be like to work in a zoo? During her career as a zookeeper, Kristin Hilton compiled true behind-the-scenes experiences ranging from comical to tragic. The short, informative tales give insight into the realities of working in this unique profession. Generously supported with photographs and art, the book is perfect for animal lovers.
Available at:
Email: [email protected]
---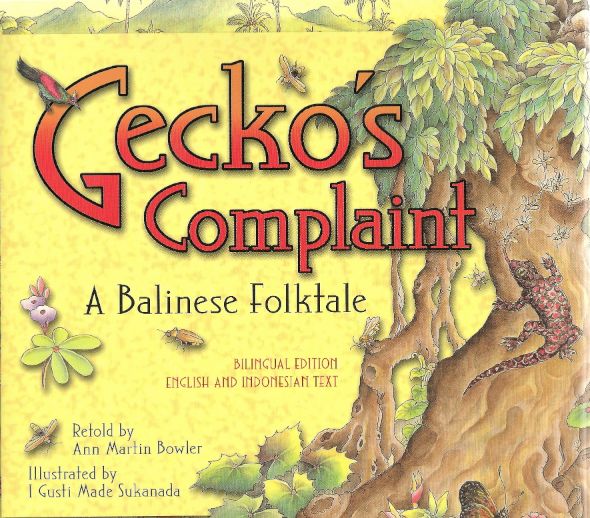 Gecko's Complaint, a Balinese Folktale by Ann Martin Bowler
Granite Bay
Gecko's Complaint is a sparkling telling of a classic Balinese folktale. The animals live in a lush and bountiful rainforest, yet everyone is irritable and complaining – until their kind lion leader, Raden, finds a way to restore peace to the jungle. Sly humor and whimsical illustrations bring the jungle and its inhabitants to vivid life, while offering a fun-loving introduction to the Balinese culture.
Available at:
Barnes and Noble in Citrus Heights
---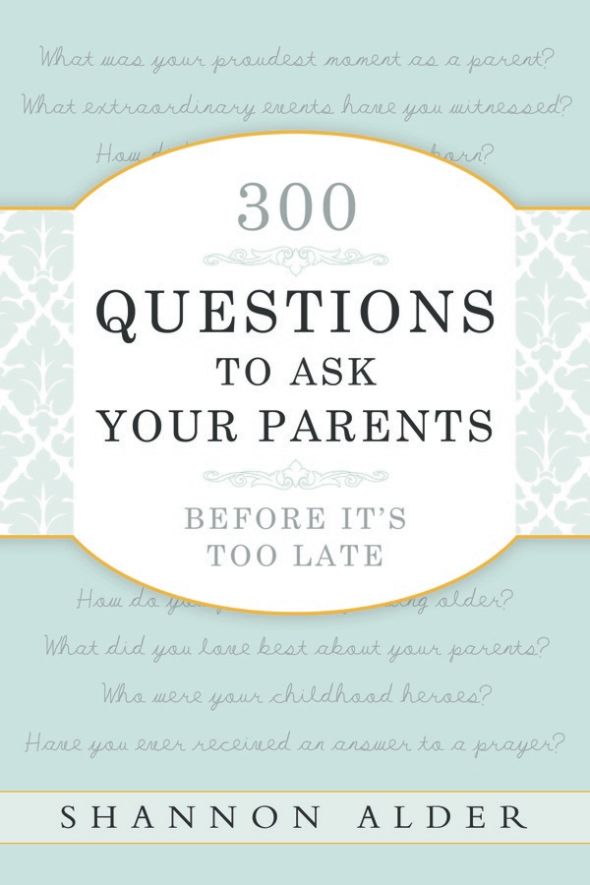 300 Questions to Ask Your Parents Before It's Too Late by Shannon Alder
El Dorado Hills
Learn from your parents the traditions and habits that have made them who they are today, including their views on spirituality, what they learned in their youth, how they feel about parenting and more! With more than 300 questions, this guide is a great way to get to know your parents better.
Available online at:
---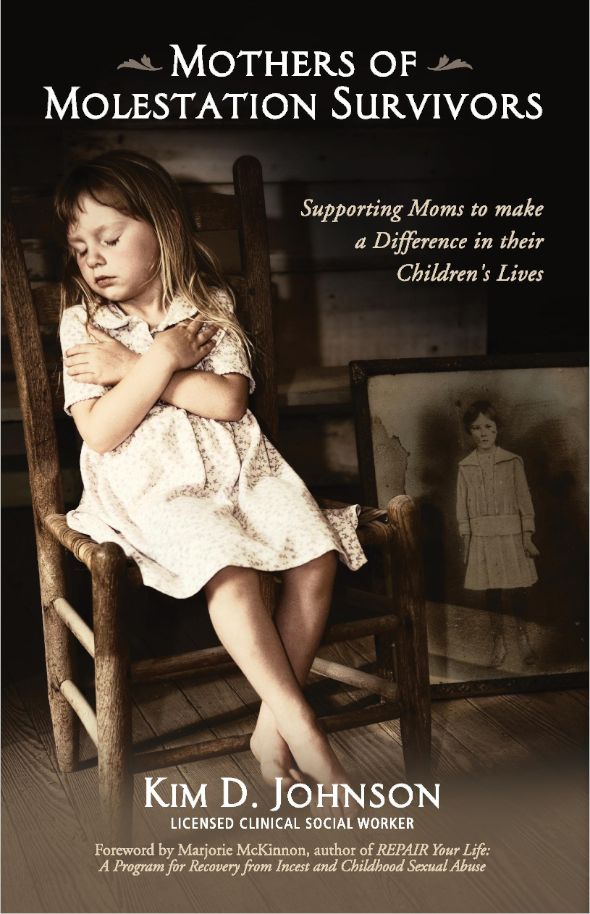 Mothers of Molestation Survivors: Supporting Moms to Make a Difference in Their Children's Lives by Kim D. Johnson
Roseville
For over two decades, Kim Johnson worked as a therapist and slowly discovered that there were very few resources for the mothers (and parents) of molestation survivors. Thus, she wrote this book and started a nonprofit to help families cope with the situation and better help their children.
Available at:
mothersofmolestationsurvivors.com
---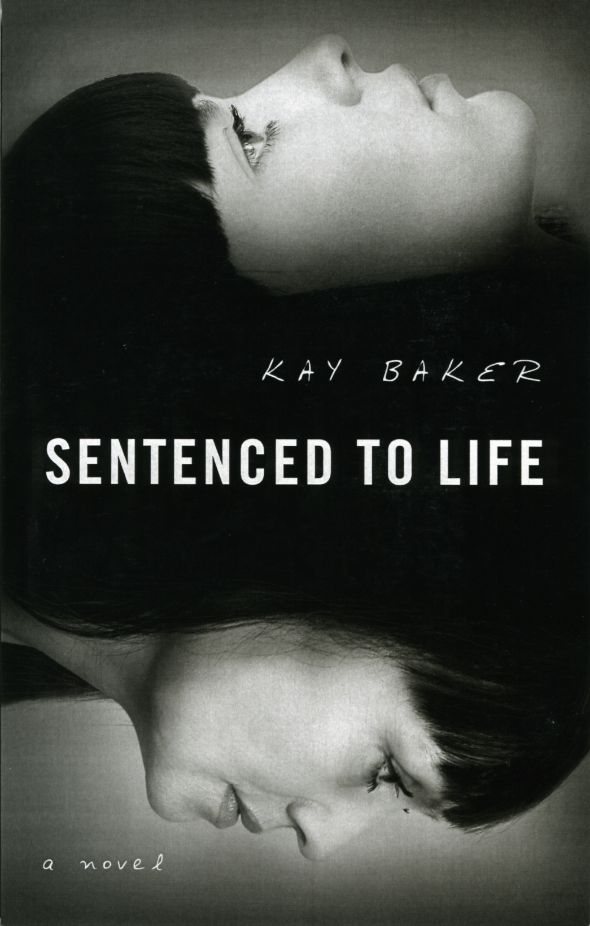 Sentenced to Life by Kay Baker
Rocklin
Career woman Kathy Williams falls into temptation and embezzles money, leading her to an 11-year prison sentence. It is only when she has hit rock bottom that Kathy finally finds her salvation, regains hope, and forms a close relationship with Jesus Christ. The book is inspired by the true story of the author's life. (Names, characters and settings have been changed to protect the privacy of the families involved.)
Available online at:
---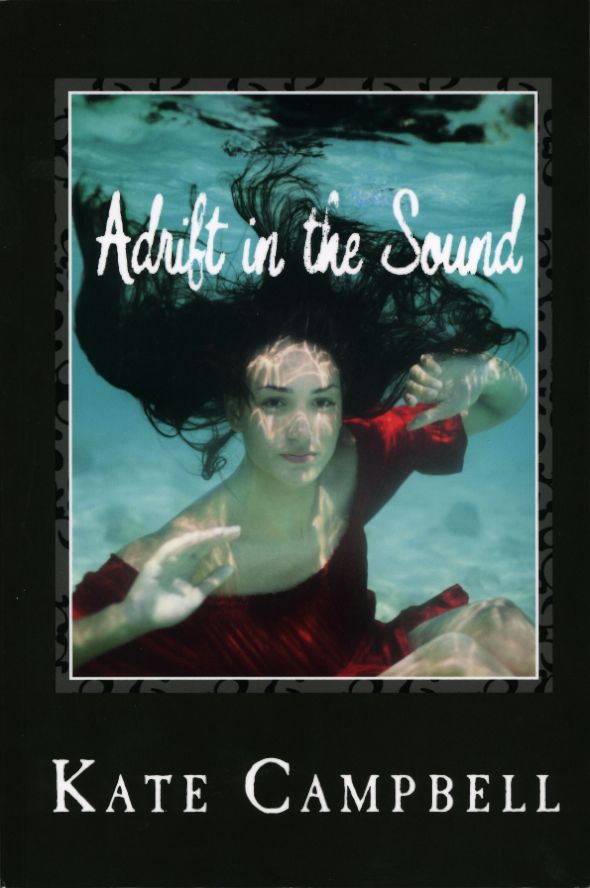 Adrift in the Sound by Kate Campbell
Sacramento
Lizette Karlson looks for life's meaning on the streets of Seattle in the wake of the "free love" '60s. The story is about fighting the tides of change, swimming for shore, and finding the only thing that really matters.
Available at:
Adrift in the Sound Facebook Fan Page for author events and upcoming readings