Distinctive Dentists
Jul 26, 2012 04:11AM ● By Style
Presenting Style Magazine's Distinctive Dentists special advertising section.
Some of our area's best dentists and orthodontists have chosen to highlight their practice within the pages of the area's most read community magazine. Each month Style plans on choosing a different industry to give these businesses a unique opportunity to stand out and highlight their products and services. And when you visit these businesses, make sure you tell them you saw their profile in Style!
---
SPECIAL PROMOTIONAL SECTION
---
Doug Stadler, D.D.S. and David G. Schultz, D.D.S.
3168 Turner Street, # 300
Placerville
530-622-5640
Dr. Doug Stadler and Dr. David Schultz are dedicated to providing complete quality family dentistry for adults and children. They offer all phases of dentistry, including cleanings, fillings, crowns, implants, dentures, cosmetic dentistry and teeth bleaching. You'll receive today's high technology dentistry in a comfortable and relaxing environment. Their staff of office assistants, registered dental assistants and five dental hygienists all work to make your dental experience a pleasant one.
Dr. Stadler and Dr. Schultz would like to thank their patients and readers that selected them as 2011 Reader's Choice Favorite Dentist winners.
Centrally located in Placerville, near Marshall Hospital, and open Mondays through Fridays. Dr. Stadler and Dr. Schultz invite you to call for an appointment. New patients are always welcome.
---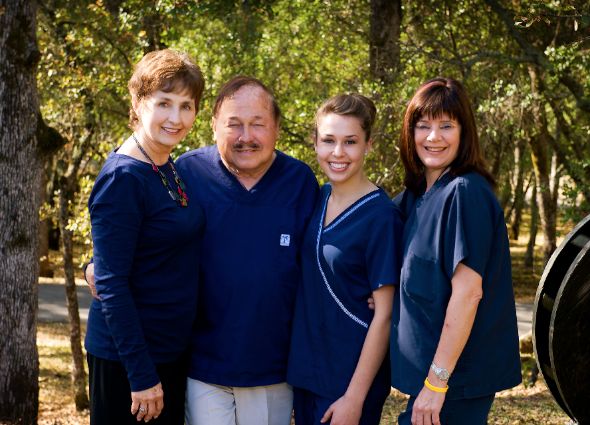 A. Rademacher, D.D.S.
3301 Ponderosa Rd.  |  Shingle Springs
530-677-1403
Dr. Rademacher has been in Dentistry for over 50 years and has kept current with and is excited about the continuing innovations in the field. Some of these innovations in Dr. Rademacher's office include the latest Laser and Digital Imaging techniques and the use of Velscope which can detect oral cancer. As new materials become available, Dr. Rademacher is at the forefront in obtaining them for his patients. "I love what I do and I enjoy meeting new people", says Dr. Rademacher. "So many of my patients have become friends and seem like a part of my family. I am happy to have their trust."
Dr. Rademacher's office offers all phases of General and Cosmetic Dentistry including Bleaching, Crowns, Bridges, and Denture Stabilization using Implants. All procedures can be performed at the patients request utilizing Free Nitrous Oxide (Laughing Gas). Financing is available. Saturday by appointment only.
Now Accepting New Patients!
---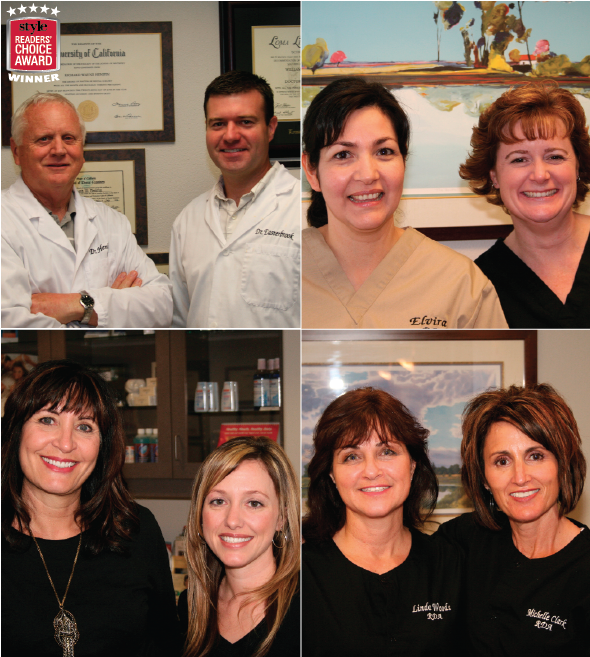 Main Street Dental
Main Street Dental has been serving the people of Placerville and surrounding communities for over 30 years. Founded by Dr. Richard Henifin, Main Street Dental has been located in historic downtown Diamond Springs since 1980. Dr. Ryan Easterbrook joined the practice a few years ago and has fit right in continuing to uphold the standard of personal, patient-centered care that Main Street Dental has been renowned for.
Dr. Henifin and his wife Anne have lived in Pleasant Valley since he graduated from UCSF School of Dentistry raising two daughters, Kira and Kai, along the way.
Dr. Easterbrook completed his dental training at Loma Linda University. He and his wife Holly have three children and make their home in Placerville. "We feel very fortunate to have the opportunity to live and work in Placerville and look forward to many years of raising a family here."
"We pride ourselves on having a great staff and a warm, friendly environment," says Dr. Henifin, "which helps us to get to know each of our patients personally and always make sure that they understand their choices about their dental care and treatment needs."
Open Monday through Thursday, 8 a.m. to 5 p.m. New patients welcome!
---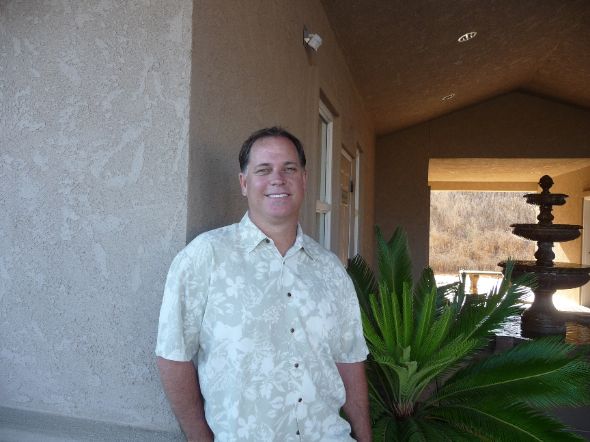 Russell S. Jones, D.D.S.
6390 Runnymeade Drive, Suite A
Placerville  |  530-622-6768
Are you one of many who find it stressful to visit the dentist? You are not alone. Relax, we can help! Dr. Russell Jones and his staff provide compassionate, expert dental treatment for patients of ALL ages. As a General and Cosmetic Family dentist, Dr. Jones provides services in cosmetic dentistry, oral surgery, dental implants, root canals, teeth bleaching and dentures. Dentistry is a family profession. Following in the footsteps of his father (R. Bruce Jones, D.D.S., with forty years of service to the profession), uncle (Russell Anderson, D.D.S., who taught dentistry for 20 years at Chicago's Northwestern University), and two older brothers, Dr. Jones graduated from UOP and opened his dental practice in 1991; his sister, a hygienist, works alongside him. With easy access and plenty of available parking; the office is conveniently located off Highway 50 and EI Dorado Road in Placerville.
---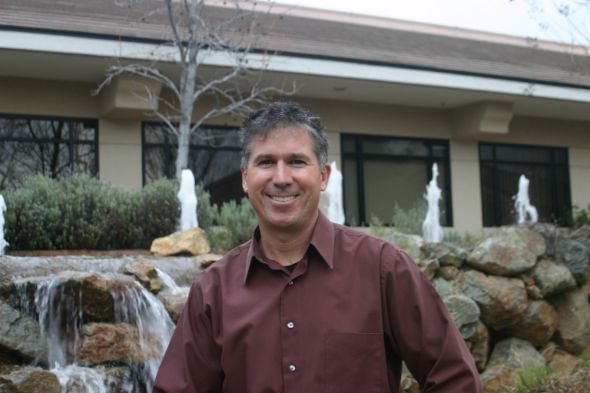 David Lopes, D.D.S.
1150 Suncast Ln., Ste. 6  |  El Dorado Hills
916-933-4646  |  www.davidlopesdentistry.com
Doctor David Lopes would like to welcome you to a new standard of dental care. By combining the most advanced dental technology and a personalized, one-on-one approach to your care, Dr. Lopes and his team will make you and your family more comfortable than you ever thought possible.
Smile Designs by Dr. David Lopes is a new concept in modern dentistry. His post-doctoral education places him in the top five percent of all dentists nationwide. Being an expert in some of the most advanced dentistry available, Dr. Lopes is both a published lecturer and guest speaker. Yet, despite all of the clinical accolades, Dr. Lopes' most compelling feature is something even rarer in today's rushed world...he listens.
Your needs, desires and concerns are our top priority. It is our goal to help you and your families create smiles that will last a lifetime.
We take every step to deliver a first-class dental experience; warm freshly scented towels are provided after your appointment. Our new massaging dental chairs help you relax and rejuvenate you during your dental appointment. For the kids, we have an awesome treasure chest, balloons, and our "Kid's Zone" makes every visit enjoyable for your kids and for you.
---
SPECIAL PROMOTIONAL SECTION
---
If you'd like to promote your business on Stylemg.com, please contact Debra Linn at 916-988-9888 x114, or via email at [email protected].