Top Real Estate Professionals
Mar 30, 2011 05:00PM ● By Style
Presenting Style Magazine's Top Real Estate Professionals special advertising section. Some of our area's best real estate professionals have chosen to highlight their practice within the pages of the area's most read community magazine. Each month Style plans on choosing a different industry to give these businesses a unique opportunity to stand out and highlight their products and services. And when you visit these businesses, make sure you tell them you saw their profile in Style!
---
SPECIAL PROMOTIONAL SECTION
---
Coldwell Banker Sun Ridge Real Estate
Lenora Harrison  |  916-765-4188
Broker/ Resident REALTOR®, CNE, SRES, GRI
www.WeSellSunCity.com

Anne Wiens  |  916-847-6006
Broker/ REALTOR®, CNE, SRES, e-PRO
www.ActiveAdultPlacer.com
Interested in buying or selling? Call Lenora and Anne today.
#1 Team for 55+ communities, specializing in Sun City Roseville, Sun City Lincoln Hills, The Club at Westpark and Springfield in Rocklin.
Ranked #1 in all of Roseville and the Top Ten for Placer County based on 2010 sales.
Team has 35 years combined experience to bring together the pieces of a complex real estate transaction.
Full time Transaction Coordinator/ Internet Marketing Professional who is also a licensed REALTOR®.
Seniors Real Estate Specialists and Lifetime Masters Club members.
Locate new or resale homes in your price range based on your needs.
Certified Negotiation Experts to help you get the best price and terms while representing your interests.
Unparalleled levels of knowledge and customer service.
---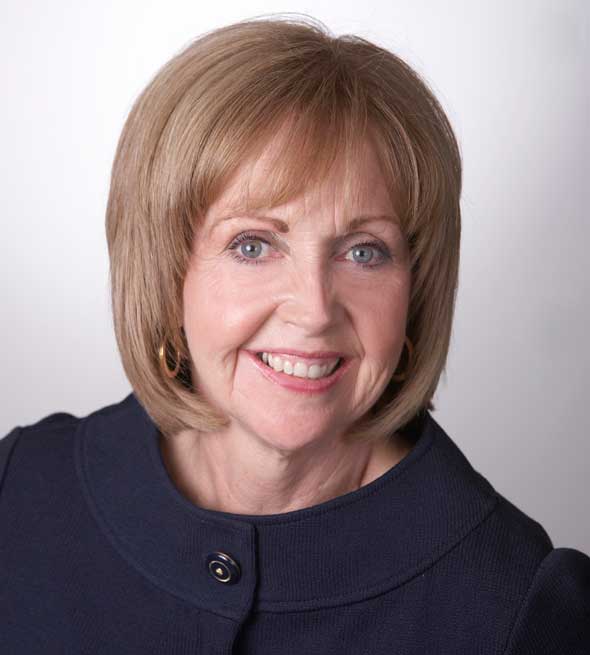 Marilyn Goff - Lyon Real Estate
3360 Coach Lane  |  Cameron Park
530-672-4530  |  866-817-GOFF
[email protected]  |  MarilynGoff.com
DRE# 00935416
#1 Top Producing agent for Lyon Real Estate 2004, 2005, 2006, 2007, 2009 and 2010!
I love living in El Dorado County! From the beautiful surroundings and fresh air, to the friendly people and abundance of outdoor activities! I have been enjoying the foothill lifestyle since 1984 and couldn't imagine a better place to live. My husband and I have 3 grown children and 10 grandchildren, we delight in watching them thrive in this great community. I am also a proud supporter of local charities and community organizations. 
I began my real estate career in 1987 and achieved the Top Producer Status award that same year. I have maintained this status every year since. Making my clients friends for life has been my specialty. I truly believe that success comes from nurturing lasting relationships.
To better serve the needs of my clients, I introduced my first Buyer's agent Len Lewin in 2005. The Marilyn Goff Team has since grown to include Trent Andra, Nicole Goff, Patrick Smith, and Angela Mendenhall. We always have someone available to show homes or answer questions. My Team also includes a Listing Coordinator, Advertising Coordinator, Transaction Coordinator, Short Sale Negotiator and Administrative Assistant to ensure a smooth transaction when selling or buying a home.
---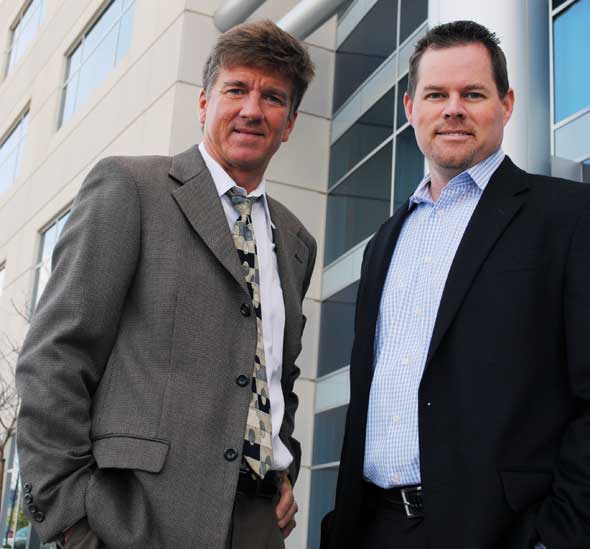 Tom S. Bacci and Jon R. Walker
Grubb & Ellis Commercial Real Estate
915 Highland Pointe Dr., Ste. 140  |  Roseville
www.grubb-ellis.com

Tom S. Bacci, SVP  |  916-770-8913
[email protected]  | Lic. #01078422

Jon R. Walker, SVP  |  916-770-8912
[email protected]  |  Lic. #01204666
Jon and Tom have 35 years of combined experience with Grubb & Ellis and are their Top 2 Commercial Real Estate Brokers for the entire Sacramento Region. Even though they are based in the Roseville office, they serve clients throughout the greater metro area.
In light of the current economy, there is no better time to be a tenant or a buyer of commercial real estate. Some rates and prices have dropped to levels not seen for over 10-15 years. Whether you need 1,000 to 100,000 sq. ft. they will know where and how to get you the best deal. In this tough economy, combined they have leased or sold over 535,000 sq. ft. of office space in 2010. This is a number tough to achieve by most even during the boom years.
If you are a Tenant, Buyer, Landlord or Seller, they should be your FIRST CALL!
---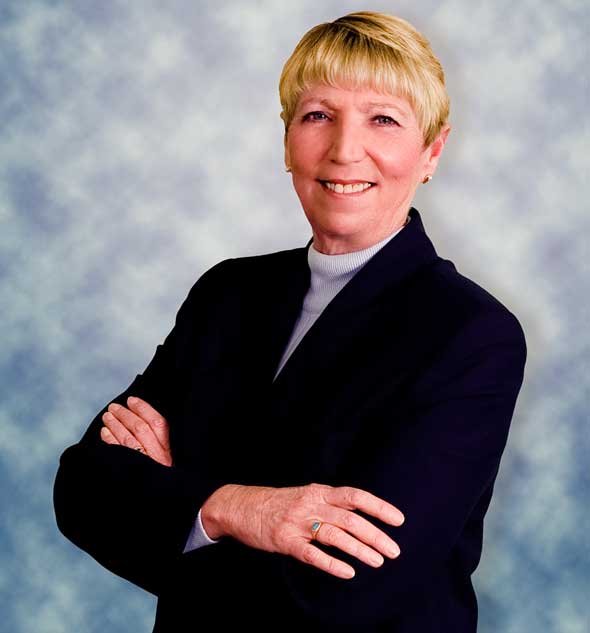 Reputation for Results
Linda Riley
Century 21 Select Real Estate
2011 El Dorado County Association of Realtors President
El Dorado County Realtor since 1980 serving as counselor and consultant to my clients providing accurate and up-to-date information and advice to help them make educated decisions. Dedicated to excellent service with a reputation for results.
If you're a seller, my innovative and creative marketing skills provide maximum exposure for your property. If you're a buyer, my knowledge of El Dorado County and surrounding areas will help you locate the property that best reflects your personal style and financial goals.
Honored both locally and nationally for achievements in business and community service. 
In my career I have met wonderful people and created lasting relationships. Thanks to all my clients who have made me successful over the last 30 years.
---
SPECIAL PROMOTIONAL SECTION
---
Jason Jackson
Sierra Home Inspection
P.O. Box 1178  |  Diamond Springs
530-647-2689  |  530-363-3090
[email protected]
Why should you have a home inspection?
Because it's only a good deal if you know what you're buying.
What do I inspect?
If I can see it I will inspect it; reports include electrical, plumbing, framing, foundation, grading, roof, siding, chimney, windows, etc.
I can also inspect your pool, spa, and outbuildings.
Why choose me for your inspection?
My experience is your benefit; 20 plus years of construction, and an active general contractor's license.
---
Judy Black, CRS, GRI, PMN
Coldwell Banker-Folsom
605 Coolidge Drive, Ste. 100 |  Folsom
916-294-3337  | 916-533-3344  |  www.judyblack.com
As Folsom's Property and Relocation Specialist, Judy is known for her unparalleled knowledge of Folsom and outstanding personalized service. Her service also includes a network of referral sources to provide her clients with the services of a full team of experts assisting in the purchase or sale of a home. As a resident of Folsom, full-time Realtor of approximately 19 years, 2010 President of the Women's Council of Realtors-Sacramento Chapter and an Ambassador with the Folsom Chamber of Commerce, she understands the importance of being an active volunteer in the community. Judy, a residential professional, provides her clients with the information and personal service needed to bring about the highest quality and greatest value in their search for a new home and community. DRE# 01129479
---
SPECIAL PROMOTIONAL SECTION
---
If you would like to be included in one of Style's Special Promotional Sections, please contact Debra Linn at 916-988-9888 x114 or [email protected].